iPhone 5S, 5C Best Buy price deals hard to beat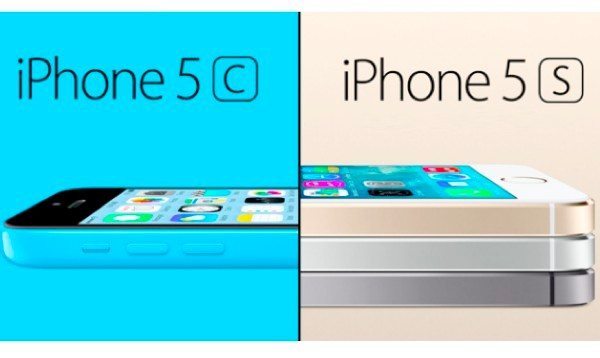 At this time of year plenty of us are looking for great price offers on smartphones and if you're after the Apple iPhone 5S or iPhone 5C then you might be interested in this news. We have details of iPhone 5S and 5C Best Buy price deals that will be hard to beat.
The base-level iPhone 5S is the 16GB model that is available from Apple at $199 on a two-year contract. However, Best Buy is currently offering a price deal of the 16GB iPhone 5S at only $124.99 with a two-year contract, saving you a nice amount of $75.
Meanwhile if you want the 32GB iPhone 5S on a two-year contract the price at Best Buy right now is just $224.99, again around $75 less than the Apple price of $299. If you want the 64GB option of the iPhone 5S it's currently priced from Best Buy at $324.99 on contract as opposed to $399 at Apple.
Alternatively you may be after a good offer on the iPhone 5C and again there are some great savings to be had at Best Buy right now. The 16GB iPhone 5C with a two-year contract is now free while the 32GB option on contract is only $79.99 at Best Buy. These prices compare with $99 or $199 from Apple.
These great prices for the iPhone 5S and 5C at Best Buy are available with contracts on Verizon, AT&T or Sprint. However, we have no way of knowing when or if these current price deals will expire so you might be best to take advantage of these offers quickly.
If you want to find out more about these Best Buy prices for the iPhone 5S head to Best Buy here, or for the iPhone 5C head here. It's worth pointing out that just a few of these offers are marked as "Not available for Shipping," in which case you'll need to head to a brick-and-mortar store.
Are you planning to take advantage of one of these bargain price offers for either the iPhone 5C or 5S at Best Buy?