Samsung Galaxy Note 4 design render is nice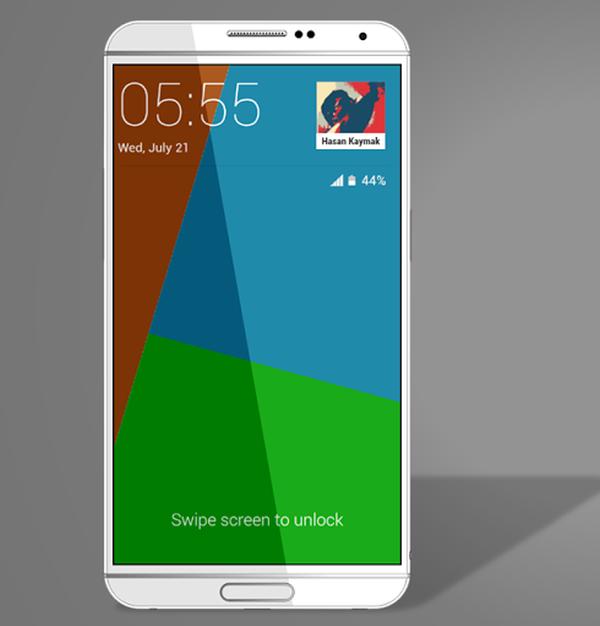 The Samsung Galaxy Note 3 is arguably the best Android smartphone of 2013 but the smartphone world doesn't wait around for no one and thoughts have already turned to what may be seen in 2014, and today we have a nice looking Samsung Galaxy Note 4 design render for you.
We have seen a number of concept phone ideas recently for the Samsung Galaxy S5, but today we have one for the Note 4 that comes courtesy of Hasan Kaymak who normally concentrates on HTC smartphone designs but has recently turned his attention to Samsung.
As you can see from the design the screen real estate is taking up most of the front of the handset with virtually no bezels, and the Galaxy Note 4 design is being touted as the thinnest Samsung Galaxy phone ever made.
It is unclear if the screen size has been pushed up from the 5.7-inches of the current model but going on Samsungs history with the range we can expect to see a 2K display of 5.9-inches, unless the company surprises everyone and goes even larger.
The styling of the handset keeps the tradition of previous Galaxy smartphones but if the real design can fit some high end specifications inside a slimmer form factor many fans of the company will be happy with next year's phablet offering.
Would you like the Samsung Galaxy Note 4 to look like this in 2014?
Source: Concept Phones.