Top firework app goes free for New Years Eve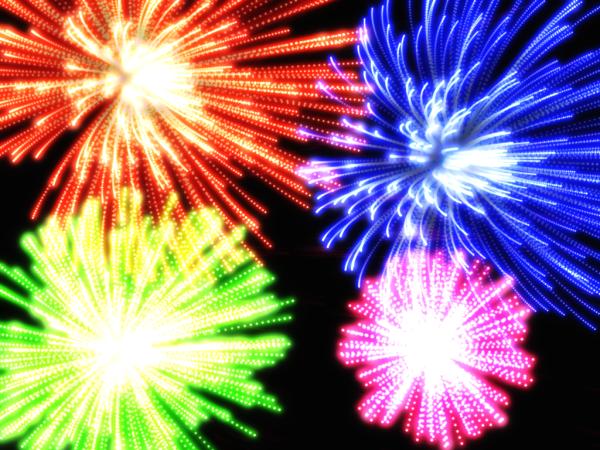 Now that we have gone past Christmas many people will be busy making plans for celebrations on New Year's Eve, and we now have news of a top rated firework app that is available free for a limited time.
There will be many firework displays taking place around the world in the next 24 hours or so, and now the top selling Real Fireworks HD app is available free for 24 hours only. The application is promised to provide the most realistic display away from the real thing.
So if you can't make it to a display or don't want to brave the weather this app may be for you. The app is not just a firework display though as a drawing pad allows users to create artwork with different colours that glow as well as colourful wallpapers.
Users can view an automatic fireworks show or use the swipe gesture to add even more fireworks, and there are seven different preset modes. Users can even transfer content to a larger display thanks to the TV out support.
Real Fireworks HD 2012 v1.3.1 is free for a limited time via the App Store for owners of the iPhone, iPad, and iPod Touch running iOS 4.3 or later. The app has received many positive reviews and we have embedded a demo video below, so be quick to take advantage of this free offer.