Anderson Silva android apps after broken leg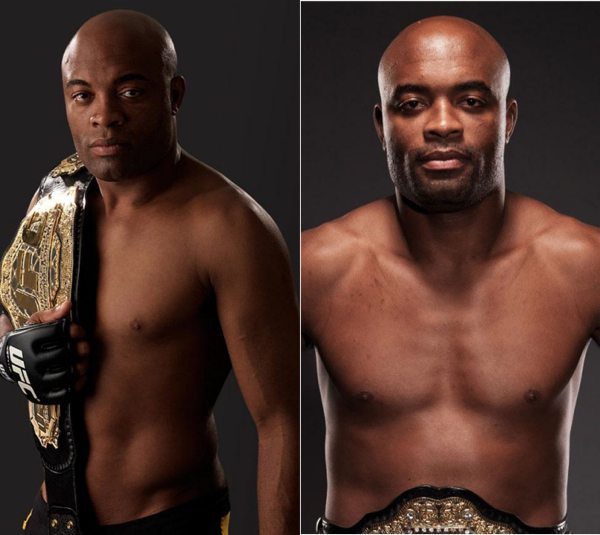 After Saturday's bout between Chris Weidman and Anderson Silva at UFC 168, Silva was left with his leg being broken, and we want to share some Android apps to lift his fans spirits.
The Anderson Silva fight left many fans in shock wondering if he will ever get to fight again after Silva breaks leg, the good news is that he could fight again according to the latest reports via Sports Illustrated.
After the tragic Anderson Silva broken leg incident we thought we would put a few smiles on Android devices owners faces by showing you a few cool Anderson Silva apps you might just like.
The first app is called 'Anderson Silva MMA Boxing' if you love Spider Silva you will love this app, it contains videos, the ability to learn his punching techniques and much more.
The next two apps are Anderson Silva wallpapers; the first here allows Android users to get free wallpapers onto their devices. The second unofficial app is basically the same with live wallpapers
The next app is simply titled 'Anderson Silva'; this one gives you full access to updates, breaking news, Anderson Silva exclusive content, it also comes with push notifications, as well as photos and videos. This app also comes with wallpapers, RSS news feed and many more cool features.
Please do check out this full Google Play Store page for all Anderson Silva Android apps.
Are you an Anderson Silva fan?