Flipagram app offers more control than Statigram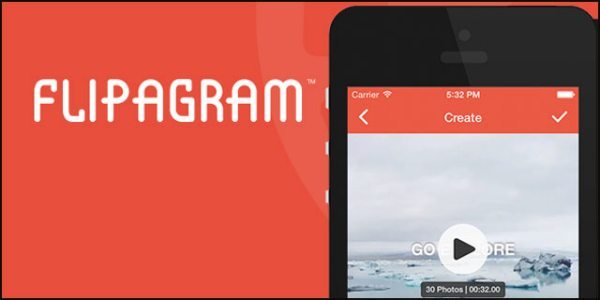 We all know that you can look over your 2013 Instagram moments with Statigram, but one alternative that offers more control is the Flipagram app.
Statigram is a great way to create stunning short video clips with your favorite Instagram moments of 2013, but it seems Flipagram wants a piece of the action and wishes to steal a little thunder from Statigram.
If you download the Flipagram app for Android or iOS users will be able to create their own videos as well using Instagram photos.
The reason users get more control with Flipagram is because Statigram only allows users one go at creating the best Instagram video, it will only choose photos with the most likes, which means no chance of re-shuffling if you are not happy with the results, this means Flipagram offers more control allowing users to create their videos using Instagram, Camera Roll photos or Facebook as well.
The Flipagram app allows users to select moments / photos from your smartphones gallery or Instagram, users can choose titles, music, as well as having the ability to sort moments and set timing of clips. Once the video has been created it can be shared on Facebook, YouTube, Instagram, email and many more.
Other Flipagram free app features include: Instant preview, Auto Time for Instagram, set your own timing, delete / duplicate / crop photos and so much more.
Download Flipagram for Android or iOS — What do you think of the Flipagram app? Please do watch the How to Flipagram video below.