Nokia 106 Phones 4U best budget handset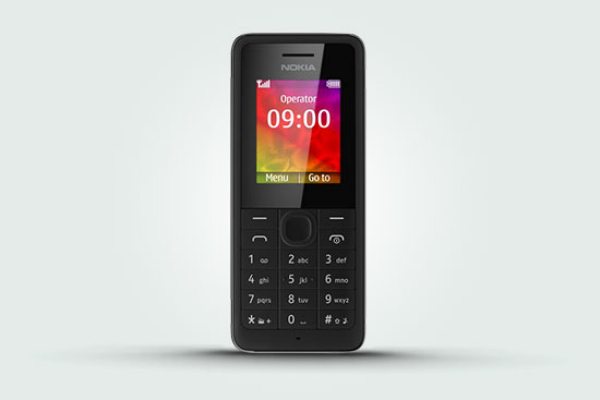 Late last year in December the Nokia 106 price for India was revealed for only Rs. 1,399, which is very cheap indeed. However, in the UK the Nokia 106 is one of Phones 4U best budget handsets.
The Nokia 106 is not the best handset in the world but the price does dictate this, it comes with a 1.7-inch QQVGA TFT display with resolution of 160 x 128, comes with standard games, 32-polyphonic ringtones, flashlight, 800 mAh battery, which apparently offers 35 days standby and 9.9 hours of talk time.
The low cost Nokia phone also comes with dual band EGSM 900/1800 and runs on Series 30 operating system.
If you love listening to the radio and love to save money then the Nokia 106 could be the mobile phone for you, the Nokia 106 mobile phone has a splash and dust-proof keypad and the whole weight comes in at only 74.2 grams.
Rs. 1,399 is the price in India, but in the UK Phones 4U are selling the Nokia 106 handset on PAYG for only £9.95 when purchased with £10 T-Mobile, O2, Virgin Mobile, Orange or Vodafone Airtime.
The Nokia 106 is no way shape or form a smartphone and should not be mistaken for one, it can make phones calls, send text messages and a few other things, but smart it is not.
Are you interested in the budget Nokia 106 handset?