iOS 5.7-inch display but not for iPhone 6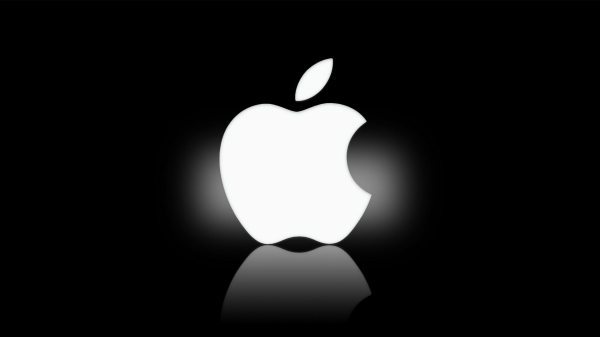 There are always rumors when it comes to Apple and its next big release, we all know that in 2014 there will be a new iPhone 6 but there are reports of a new iOS device with a 5.7-inch display.
There have been rumors of two new iPhones coming in both 4.7 and 5.7-inches, but we cannot confuse this new 5.7-inch display phablet with the iPhone 6 according to Yahoo Japan.
The next iPhone is expected to be announced in May 2014 and the iPhone 6 probably in September, the source above reports that there will be new iPhone sizes carrying the 5.7-inch display or even larger but should NOT be befuddled with the iPhone 6.
The 5.7-inch iOS device will probably come with the current A7 processor and not the upcoming A8; we guess the iPhone 6 in September will get the new chipset.
Be good to see two new Apple releases between March and May, one could be the new iPad Pro 12.9-inch tablet with 4K resolution with around 3840 × 2160, and of course a new 5.7-inch iPhone.
If Apple releases a new 5.7-inch iPhone in the first half of 2014 we know for sure Android users will start to question Apple, one question that will pop up for sure is this one — Is Apple succumbing to Android by releasing a 5.7-inch display?