Samsung Galaxy S5 at MWC not CES 2014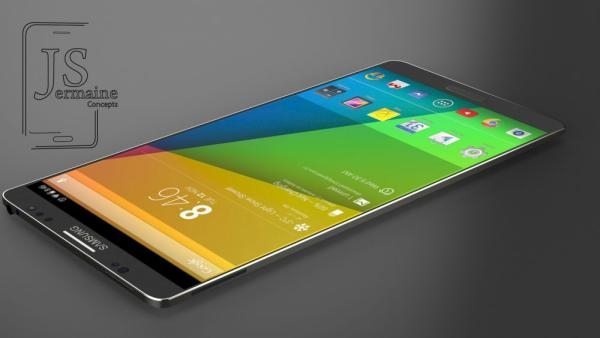 CES 2014 kicks off in Las Vegas, Nevada on January 7th and runs through to the 10th, this means all the latest technology will be revealed in just two days time — it is time for the Samsung Galaxy S5 but bad news is now being reported
One smartphone many Android fans are waiting for is the new Samsung Galaxy S5, and we all want to see it at CES 2014, afraid to say that MWC 2014 is going to be the place for the unveiling and not CES.
Cnet is reporting that the Samsung Galaxy S5 will not be seen at the Consumer Electronics Show this week, instead Samsung has confirmed it will make its appearance at Mobile World Congress in February.
We thought the Galaxy S5 would be launched at CES but now its has apparently been confirmed for MWC next month, we believe Samsung will hold its own special event to launch the Samsung Galaxy S5 and then it will be on show at MWC 2014.
The Galaxy S4 was shown off in March 2013 and then available for purchase in April, looks like the S5 will follow suit. Things are looking most certain of release but as for specs these are still a mystery — Could we see Galaxy S5 specs such as 5-inch display with a 2K resolution, or do you think 4K will be on board?
Other rumored specs to date on the S5 include 4GB of RAM, 64-bit Exynos S processor, 16-megapixel ISOCELL rear camera sensor, 32GB memory, 3 to 4-megapixel front-facing camera, microSD card slot and Android 4.4 KitKat operating system.
Then we get Samsung Galaxy S5 designs that look similar to the HTC One design with the front-facing speakers, we cannot see this happening or HTC will be on Samsung s back. Some believe the S5 will come with a bendable display, the odds of the SGS5 coming with a flexible display is highly unlikely, we suggest this would be more fitting to the Galaxy S6 or not at all.
Are you looking forward to seeing the official Samsung Galaxy S5?