Motorola Moto G Android 4.4 update spreads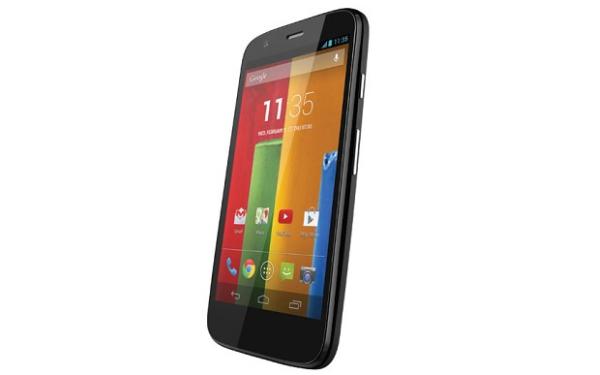 Towards the end of last year Google owned Motorola changed the face of more affordable Android smartphones for ever with the release of the Moto G. Since then the company especially in its home land has beaten certain dates for availability of the handset and new firmware, and now the Motorola Moto G Android 4.4 update spreads.
When the Motorola Moto G was first launched the company revealed that US consumers would have to wait until this month before seeing the handset released, and this would also be the month that the device was treated to the Android 4.4 KitKat update.
The company managed to not only release the handset early in the US it also started to push out the KitKat update to the device as well, and now it seems the update is ready to go in Europe following a posting on the official Motorola website in the UK.
There is a listing giving details about the update along with a full changelog, and the update will bring the handset up to build number KLB20.9-1.10-1.9 with owners advised to have at least 50% of battery life left with the handset connected to a stable Wi-Fi connection.
Things such as the handsets phone dialler have been improved with the ability to now look up contacts direct from the dial pad. The photo gallery now has new editing options that also include new filters, and the owners of the device can now look forward to restyled status and navigation bars.
If you haven't received the update notification users can check manually by going to the settings option before selecting About phone > System updates > Download. Obviously like any Android update it will roll out in a staggered fashion so don't worry if it isn't available yet for your device.
Have you got the update yet?