Celebrity Big Brother 2014 Channel 5 news app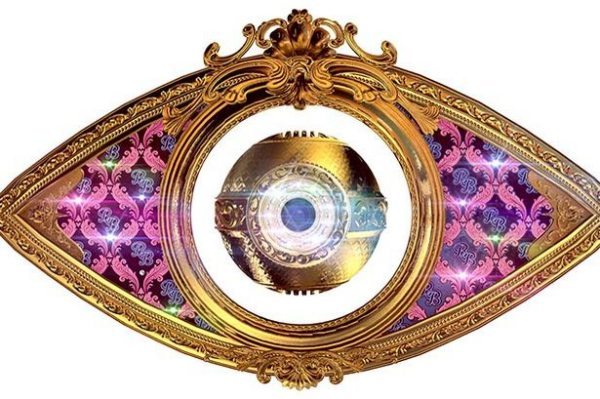 Celebrity Big Brother 2014 is the 5th series and 12 new celebs have entered the house for all to watch their every move, as hear every single word that comes out of their mouths.
Many celebrities enter the BB house with some being a little innocent and some with much more on their mind to give us the entire shock factor. Big Brother will not allow the celebrities to relax this year, there are now 45 cameras and that means viewers will see everything.
The Channel 5 Celebrity Big Brother 2014 housemates include Sam Faiers known as TOWIE's ex-fiance of Joey Essex is in the house, other celebs include Jasmine Waltz, Evander Holyfield, Casey Batchelor, Dappy, Liz Jones, Jim Davidson, Lee Ryan, as well as Luisa Zissman, Ollie Locke, Lionel Blair and last but not least is Linda Nolan.
The latest Celebrity Big Brother news comes via housemate Evander Holyfield; he has been slammed by Culture Club sensation Boy George after Holyfield said to Luisa Zissman that being gay "ain't normal." For the full story please read the Mirror.
Viewers can now stay up-to-date with all the latest action thanks to the iOS 'Big Brother Official Channel 5 App' and this application is updated daily regularly. Those that download will get all the latest video clips, pictures and news. There does not seem to be an Android version of this app.
Main app features include: Unlimited news access, Big Brother pictures, video clips, all episodes of Big Brother and BB Bit on the Side that are shown on channel 5, users can view all three Big Brother Twitter feeds, which includes @bbbots, @bbuk and bbuklive, the ability to share articles via your very own Twitter or Facebook profiles and so much more.
Who do you want to win Celebrity Big Brother 2014?