Lenovo ThinkPad 8, S930 and Vibe Z hands-on videos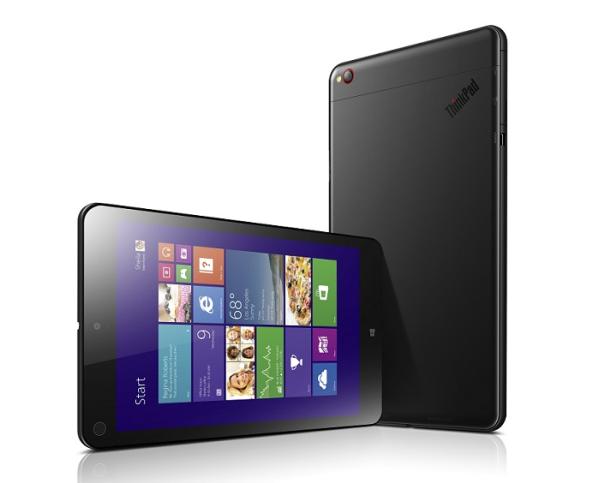 This week sees the CES 2014 event taking place with a whole host of new products being unveiled at the event by a number of different companies. Already we have seen some new products unveiled and Lenovo are probably better known for their laptops and PCs, but today we have the Lenovo ThinkPad 8, S930, and Vibe Z in some hands on videos.
The company has taken the wraps off a number of new products that includes the ThinkPad 8 that features an 8.3-inch Full HD display which is a multi-touch screen that is powered by the quad core Intel Bay Trail processor clocked at 2.4GHz with 2GB of RAM and an Intel HD graphics GPU.
This is running a full version of the Windows 8.1 operating system along with an 8-megapixel rear facing camera paired with a 2-megapixel unit around the front, and there is also 128GB of internal storage.
Bellow this page we have three hands on videos looking at the new Lenovo mobile products that kicks off with the ThinkPad 8, while below that we have another short video looking at the new Lenovo S930 phablet device.
We get a look at what the device brings over last year's S920 along with a quick run through the handsets specifications, and a quick listen to the twin front facing speakers. We then move onto another short video looking at the Lenovo Vibe Z smartphone which is the company's new flagship handset with a quick rundown of the specs.
Do you like the look of any of these new Lenovo products?