Microsoft Surface Pro 2 tablet CPU, GPU upgrade bump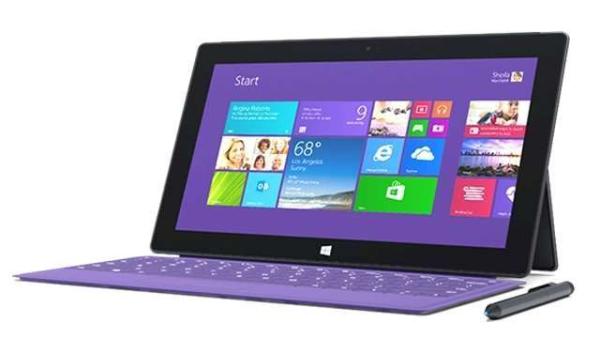 The first generation of Microsoft tablet PCs didn't exactly win over much consumer attraction but the company is looking to reverse this trend with the arrival of some new versions. Today though we have news of the Microsoft Surface Pro 2 tablet CPU and GPU upgrade bump.
Towards the end of last year Microsoft released its second generation of Surface tablet PCs, but it seems that the company has decided to upgrade the Microsoft Surface Pro 2 without making any song and dance about the fact.
Microsoft has decided to change the Intel Core i5 1.6GHz processor and replaced it with the Intel Core i5-4300U 1.9GHz processor without making an official announcement about the change. The company has also decided to upgrade Graphics Max Dynamic Frequency that was pushed up to 1.1GHz from 1GHz.
It has led some to believe that the company has bumped the internal specifications up a little to address the firmware issues that hit the device late last year when a new update was released for the device.
Some users are not happy with the upgrade though after forking out cash for the original device only to see it quickly upgraded shortly afterwards, but some users that have returned their device for any reason have received an upgraded one as a replacement.
How do you feel about this news?
Source: Digital Trends.