New Jet Car Stunts 2 and Feed Me Oil 2 games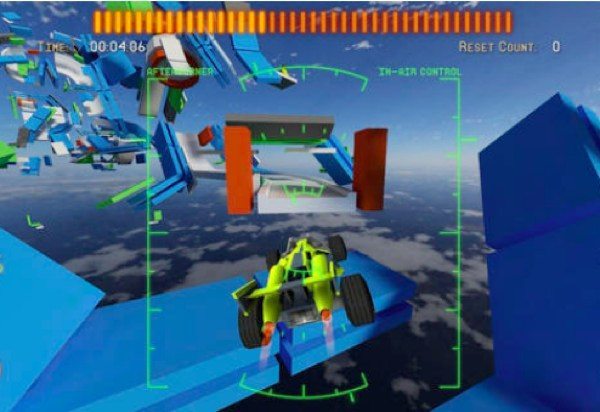 We enjoy bringing readers news on popular or useful new apps, and gaming apps are always particularly popular. Today we have details of new Jet Car Stunts 2 and Feed Me Oil 2 games, the first being available for both Android and iOS devices while the latter is currently only for iOS.
Jet Car Stunts was an award-winning app and so there will be plenty pleased to see that Jet Car Stunts 2 has now arrived at the Google Play Store and App Store. This is an action-packed high-speed car handling game involving stunt driving on various courses. It has 120 levels with 3 levels of difficulty, 7 cars, 4 game modes, and more.
You can enjoy a global leaderboard, challenges with friends and level creation and sharing. Jet Car Stunts 2 is available for iOS devices at iTunes here. It's a free app, although in-app purchases are available, and it's compatible with iPhone, iPod touch and iPad running iOS 6.0 or later. The Android version is available at Google Play here and is compatible with devices running Android 2.2 or later. (UPDATE: We have just learned that the Android version of this app is a fake, and not from the developers of the original version available for the Apple iOS platform).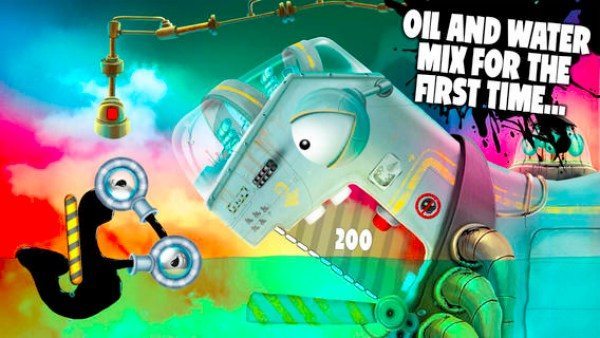 Feed Me Oil 2 also recently arrived for iOS devices and is a game involving channeling oil into the jaws of living worlds across 4 chapters of puzzles using various tools. You'll guide gallons of oil around mind-bending mechanical designs and the game involves physically realistic movement of oil in water, along ice and through the air.
The new-look Feed Me Oil also enables users to share their highest ratings on Facebook with friends and unlock new gifts by playing every day. Feed Me Oil 2 is priced at £1.99/$2.99 and is compatible with iPhone, iPod touch and iPad running iOS 5.0 or later. It's at iTunes here, and in-app purchases are also available.
Both of these games are receiving rave user reviews and we'd love to hear from readers who decide to download either of these apps from Google Play or the App Store with your comments. If you choose to download both of these new gaming apps, which do you prefer and why?