Super Bowl 2014, NFL Playoffs via Fox Sports Go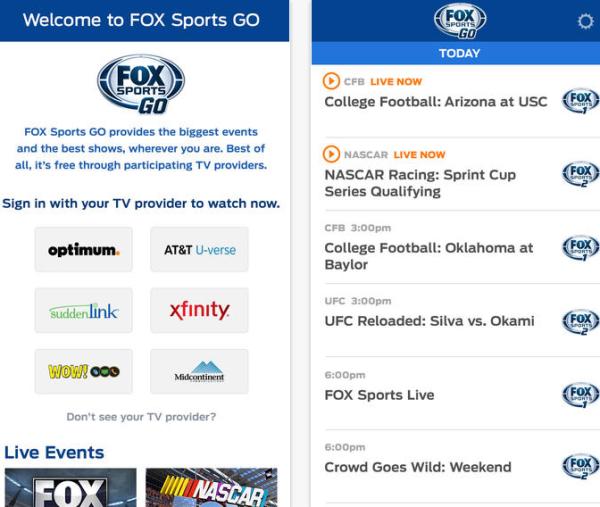 Long gone are the days that we had to be sat in front of our home TVs to catch the latest sporting events as they happen, which has been made possible via the numerous applications now available to mobile users. We now have news about the Super Bowl 2014 and the NFL Playoffs via Fox Sports Go.
It has been revealed by Fox Sports that fans of the sport can catch all of the NFC Super Bowl playoffs games along with the Super Bowl itself on Sunday February 2nd online, and via the iOS application Fox Sports Go.
It's not clear if the NFL playoff games will be available via the app but the Super Bowl will be along with the CBS AFC playoff coverage will be available without the need of any authentication. The Fox NFC playoff games will need authentication via one of a number of cable companies though.
The Super Bowl will kick off on Sunday February 2 at 6:30PM EST from MetLife Stadium in East Rutherford, New Jersey. The Fox Sports Go iOS application was updated just before the New Year that now allows users to view selected live sports via the Fox Network, and added the ability to filter video options by channel.
Other improvements included better Airplay support along with a number of bug fixes and optimizations, and is available via the App Store for owners of the iPhone, iPad, and iPod Touch running iOS 5 or later.