Audi 2015 A3 sedan with AT&T LTE integration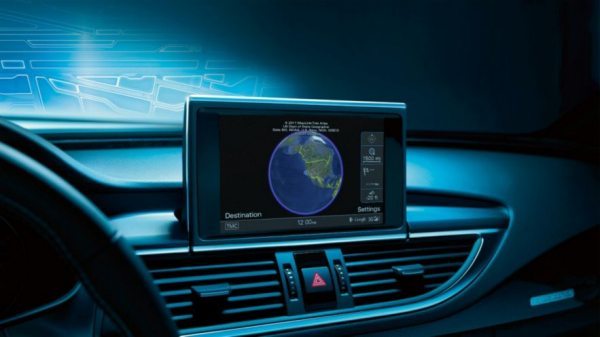 Google are going to be using its Android based in-car systems in many cars over the next year or so, these are to include the likes of General Motors, Honda, Hyundai and Audi, and it is the Audi 2015 A3 sedan that will be getting AT&T LTE integration to work in conjunction with the Audi Connect system.
Audi has announced that they will be partnering up with US mobile carrier AT&T to use its 4G LTE, the first model to use it will be the Audi 2015 A3 sedan.
The new Audi Connect and AT&T 4G LTE joint venture will allows users to access social media apps, photo navigation, mobile app integration and so much more such as over 7,000 Internet radio stations, and of course not forgetting super fast internet speeds and vast mobile call coverage.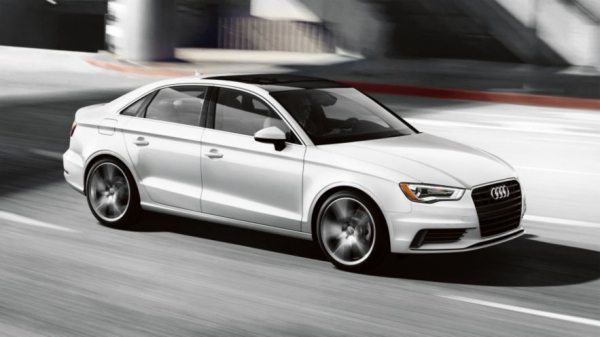 The new Audi A3 will feature the most advanced in-car technology using the Android platform and AT&T's 4G LTE network, it is going to be amazing that Audi vehicles will be running 4G LTE-powered wireless hotspots and so much more using the Audi connect system.
AT&T and Audi will be using the mobile share data plan option for its customers, and existing customers will be able to add their brand new Audi A3 4G LTE to their existing smartphone or tablet plans with AT&T.
Source — Press Release