Samsung Q4 2013 profits down, smartphones blamed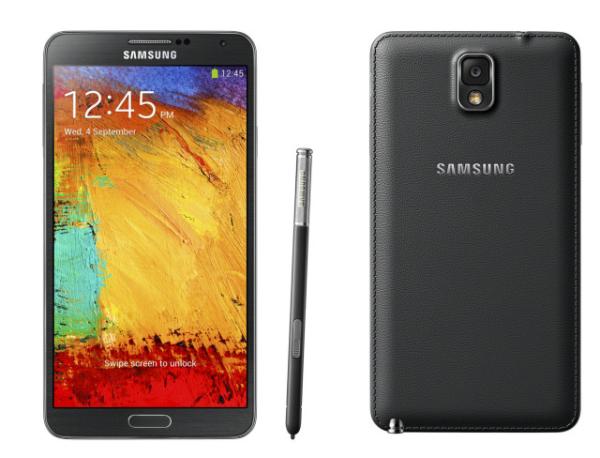 The smartphone market has many companies fighting for position with the likes of Samsung and Apple currently dominating proceedings, but it is being reported that Samsung's Q4 2013 profits are down with smartphones being blamed.
Samsung has been on a quest of wave in recent years especially in the smartphone market, but it has now announced preliminary results for the fourth quarter of 2013 which amount to profits of $7.8 billion.
This sounds good but this is down 18% when compared to the previous quarter and below what analysts expected, but it sales were unchanged which is not good either when you take in consideration this quarter included the busy holiday shopping season and the release of the Samsung Galaxy Note 3 which has sold well.
Compared to the previous year during the same period this results in a 6% drop and while the company didn't reveal the reasons for the drop analysts believe it is due to falling profit margins for smartphones.
It isn't felt that things will improve going forward for this year either as the completion across the smartphone market heats up with devices being launched by a whole host of companies, and ones that come in at all pricing and spec levels.
Some believe that it was the release of the two new iPhone models during this quarter that hit Samsung's results a little, which have broken records for iPhone sales. It will also face more competition from Apple in China in the coming months following the deal with China Mobile to finally officially provide the iPhone.
At the moment Samsung is the largest phone provider in the country with an estimated 18.3% share during the July to September quarter, but some suggest that the profits may have been affected by special bonuses being given to employees and higher advertising costs.
Are you surprised at this news?
Source: BBC.