Cooking games for kids on mobile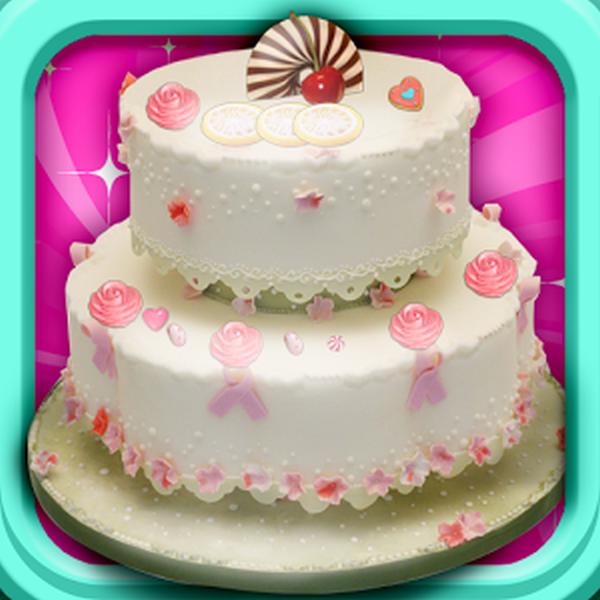 There would have been many children that picked up their first mobile device over Christmas, while there will be others that have had access to one for ages. Luckily there are numerous applications to educate or entertain them and today we are looking at cooking games for kids on mobile.
First up for Android is the free Cake Maker 2 Cooking game which is a free fun title that sees you become a cake maker creating things such as cupcakes, wedding cakes, and much more to be sold in your own bakery.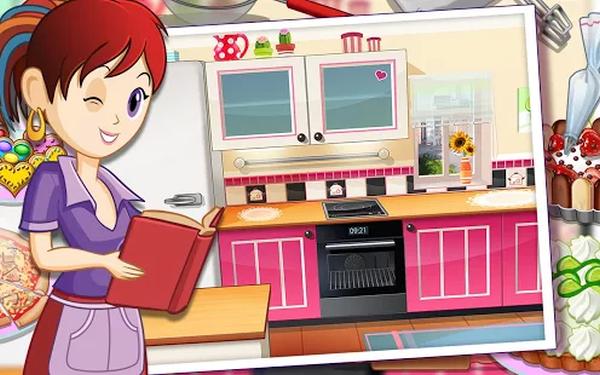 There are lots of colourful toppings and decorations and your creations can be shared to Facebook or via email, and to find out more or to download hit Google Play.
Another free Android game we have for you is the Ice Cream Kids Cooking game that sees users unleash their creativity as they look to create the ice cream of their dreams. You can serve your ice cream in glass cups, crispy cones, and even on cupcakes with the app featuring high quality HD graphics.
Creations can again be shared via Facebook or sent via email to family or friends and there are four different ice cream flavours with lots of toppings and other goodies that can be added. This is available via Google Play and has received many positive reviews and fun for all ages to enjoy.
Sara's Cooking Class Lite is another free Android game that sees young users bake and cook with a variety of ingredients and tools with tasty recipes from around the world. There are easy to follow instructions with useful hints for the kitchen.
The game features a kid friendly user interface that has been designed to aid motor coordination, imagination, and curiosity while more information can be found via Google Play.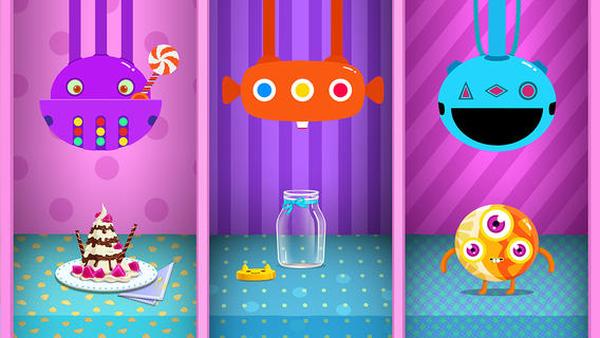 For iOS users we have an app called Cooking Games allows kids to explore the fun of preparing and cooking a variety of foods and is free to play for all ages. The app features 3 different cooking machines, child friendly interface, great graphics, 18 adorable monsters, and there is no third party ads. For more information or to download hit the App Store.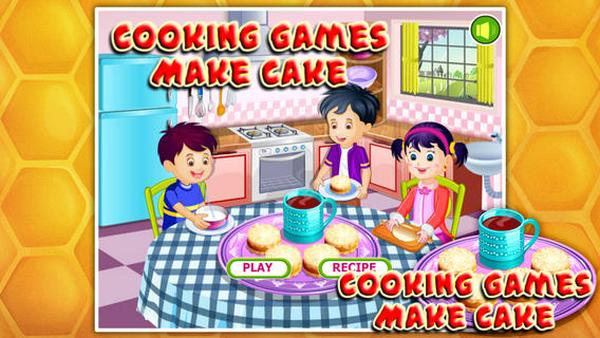 Cooking Games Make Cake is a free iOS game that allows users to prepare dough, shape and bake cookies and create your favourite cream cake on your mobile device. This again can be found on the App Store.