Sony Xperia Z1 Compact vs. Galaxy S4 Mini vs. HTC One Mini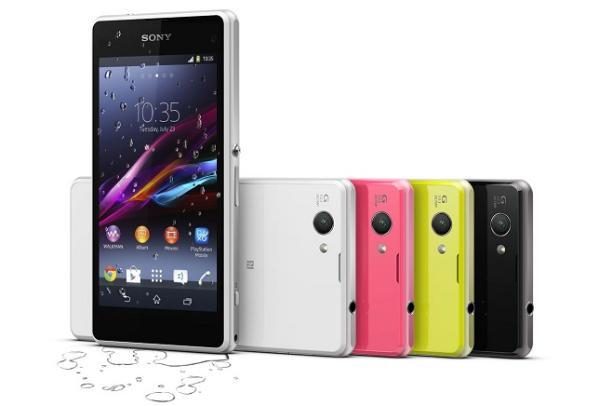 So called smaller versions of flagship smartphones are nothing new but Sony has now raised the bar by offering a smaller handset packed full with high end specifications, and today we are looking at the Sony Xperia Z1 Compact vs. Galaxy S4 Mini vs. HTC One Mini.
At the CES 2014 event Sony finally unveiled the Xperia Z1 Compact that had been given the Mini moniker before it was launched officially, and the device has really raised the bar in terms of a mini smartphone.
Display
The new kid on the block features a 4.3-inch 720p HD display which compares to the HTC One Mini that also has a similar screen, while the Samsung Galaxy S4 Mini has a 4.3-inch screen at a resolution of only 540 x 960.
Processor
Both the HTC One Mini and Galaxy S4 Mini both use the Qualcomm Snapdragon 400 dual core processor while the Samsung is clocked at 1.7GHz compared to 1.4GHz on the HTC. The new Sony easily wins out here by using the Snapdragon 800 quad core processor clocked at 2.2GHZ.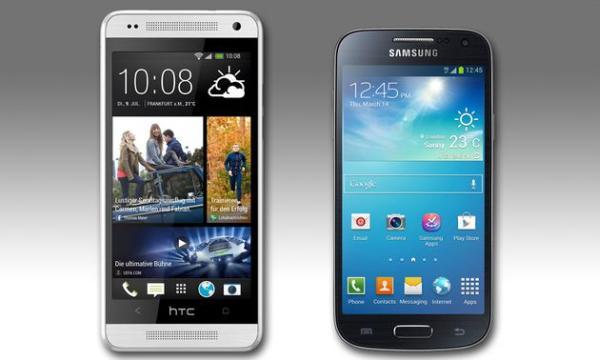 RAM & Storage
The Sony has 2GB of RAM while storage is 16GB that is expandable up to 64GB via microSD card, and the Galaxy has 1.5GB of RAM and 8GB of internal storage that can also be expanded up to 64GB. The HTC One Mini has only 1GB of RAM with 16GB of un-expandable storage.
Cameras
On the Xperia Z1 Compact we have a massive 20.7-megapixel rear facing camera with a Sony G Lens and a 2.2-megapixel unit around the front, while the HTC has a 4MP UltraPixel unit on the back paired with a 1.6-megapixel unit on the front. The Samsung has an 8-megapixel rear facer coupled with a 1.9-megapixel front facing camera.
Dimensions & Battery
The Sony measures 127mm x 64.9mm x 9.5mm weighing 137 grams using a 2,300 mAh battery while the Samsung is 124.6mm x 61.3mm x 8.9 mm at 107 grams with a 1,900 mAh unit. The HTC One Mini measures 132mm x 63.2mm x 9.3 mm weighing 122 grams with a 1,800 mAh battery.
Operating System
Sony's new handset will launch with Android 4.3 Jelly Bean with an update to 4.4 KitKat promised, will the Samsung has been receiving Android 4.3 Jelly Bean and should also eventually see KitKat. The HTC is currently running Android 4.3 Jelly Bean and should also get Android 4.4.
Which handset do you prefer?