Sparkbeats iPhone 5, 5S case and app are funky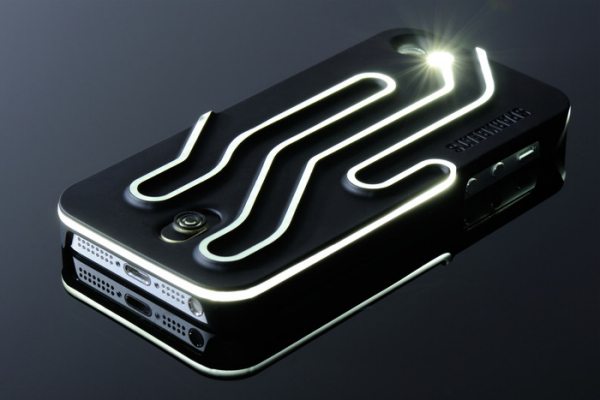 iPhone 5 and 5S cases on the market are nice and there are some unique ones out there, but how about something different with a little twist, something that shows you the gift of light! It is now time to breathe a little life into the new Sparkbeats case with accompanying app.
The Sparkbeats case has been designed for the iPhone 5 and 5S and has been combined to work with an app, this is a case that uses the iPhones built-in flashlight and then transfers that light through the case, and it is then you will see the light bending, which could be perfect for nightclubs, parties, dark boardroom meetings etc.
If a user using the Sparkbeats case and app receives an incoming call the light will flash through the case, it is the same for a message but with a different pattern. Yes, a different pattern for different functions.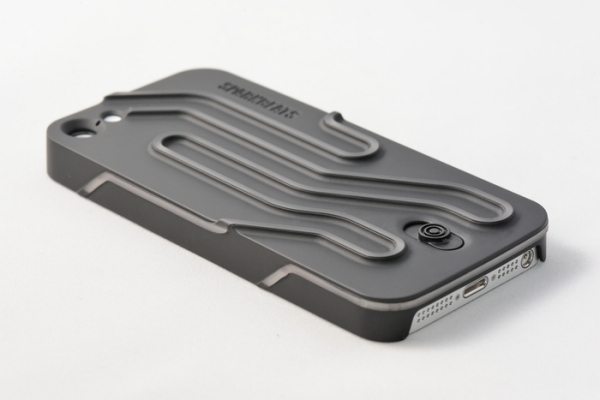 Turn on the Sparkbeats App at your next club night or concert and the case flashes its distinctive light when you shake it.
The case itself looks very nice indeed, it does not look bulky at all and the prices seem reasonable. You can back this right now over on Kickstarter, fund $1 as a thank you, $37 gets you the 'Be The First' case and there are only 199 of these and will ship mid March 2014. $42 gets you the 'Early Bird' and there are 299 cases up for grabs shipping end of March 2014, next is the 'Color-Black' for $49 — the retail price is $69 given you a $20 saving and estimated shipping in April, there is also another $49 one but in white and a $69 Kickstarter edition.
100 Backers with $3,959 raised so far, the target is $27,000 AUD with 18 days until the end of the Kickstarter campaign.
What do you think of the new Sparkbeats iPhone 5, 5S case?