32GB Nokia Lumia 1520 AT&T release tipped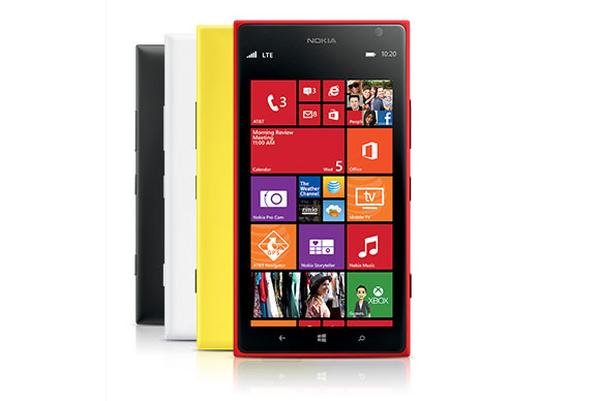 Last year Finnish mobile phone manufacturer launched a number of new devices at various price and spec levels, but the company's first flagship phablet device got a lot of fans of the company excited. Now for users of US carrier AT&T we have news that the 32GB Nokia Lumia 1520 release is tipped to arrive shortly.
Back in November the carrier started to provide its customers the Nokia Lumia 1520 online and in its brick and mortar stores, but this was only for the 16GB version of the handset priced at $199 with a new two year contract.
Now though according to a report by WPCentral the US carrier will start to offer the 32GB version of the Nokia Lumia 1520 from this coming Friday, January 10th. It is thought the device will cost $299 on the condition of a new two year contract being signed up to, but the handset looks to be only available online.
Both versions of the Nokia phablet device feature microSD card support allowing owners to add a further 64GB of storage, but the new 32GB version looks to be only available via the Direct Fulfillment service so not available inside stores.
If this rumour works out to be true those that require lots of storage will have over 90GB at their disposal, which will come in handy considering that lovely rear facing camera the device has.
Have you been waiting for the 32GB version of the Nokia Lumia 1520?