Asus Fonepad 7 now treated to Android 4.3 update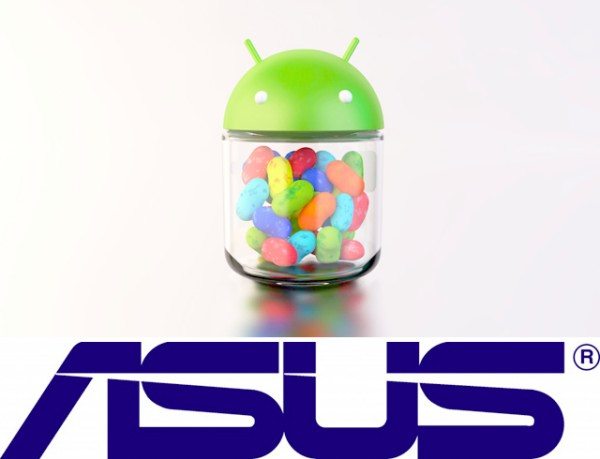 We seem to be hearing a lot about updates for smartphones and tablets today and news of another has just arrived. If you have the Asus Fonepad 7 then this one is for you, as the device is about to receive the Android 4.3 Jelly Bean update.
This hybrid tablet/phone found a niche in the market and it's good to see Asus is looking after owners of the Fonepad 7 as far as operating system updates is concerned. The Fonepad 7 launched on Android 4.2 Jelly Bean and while owners might have liked Android 4.3 to arrive sooner, at least it's rolling out now.
Asus Fonepad 7 Android 4.3 Jelly Bean is available now as an OTA (over-the-air) update, so if you haven't received notification of the update yet you might want to manually check if it's available via Settings and the Update section.
Some of the changes and enhancements include improvements to Gallery Home Font and Share, video player, image gallery and album browsing. The update is also likely to offer bug fixes and stability improvements.
It would now be nice for Asus to let owners know if the Fonepad 7 will be updated to Android 4.4 KitKat in the future, but at the moment that's a waiting game.
Have you already received the new Android 4.3 Jelly Bean update for your Asus Fonepad 7? If so, what are your thoughts on the changes that it brings?
Source: GadgetMTech