BlackBerry Z10 in possible fire sale with low price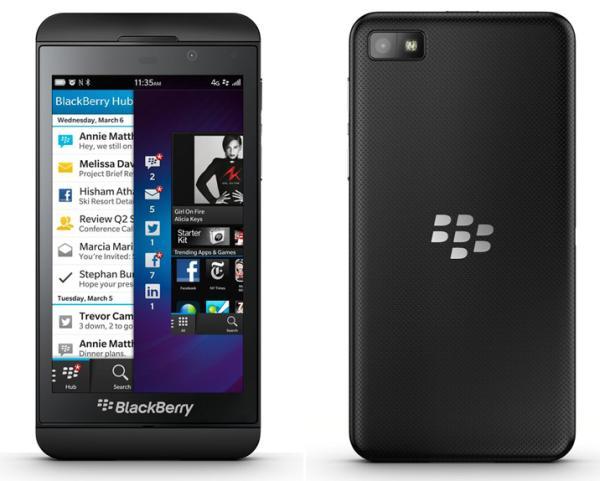 It is now best part of year since BlackBerry had a name change and launched its new BB10 operating system to the world along with two new handsets that launched alongside the OS. Trouble is the public didn't really warm to the new platform or the hardware on it, and now the BlackBerry Z10 is in a possible fire sale with a new low off contract price.
We have seen price cuts to the BlackBerry Z10 before but now the Canadian company has listed the device on its own website for only £149.95 via pay as you go, which is available from the likes of the Carphone Warehouse with a £10 top up for new customers.
The handset manufacturer also states that offers are also available from the likes of EE, O2, Vodafone, and other UK retailers and the deal applies to both the black and white versions of the BlackBerry Z10.
This latest price cut comes after previously the device was available for £179.95 in the UK back in November, but for your money you get a device that features a 4.2-inch display at a resolution of 1280 x 768 and 355ppi pixel density.
Under the hood we have a dual core Snapdragon processor clocked at 1.5GHz with 2GB of RAM, while on the back we have an 8-megapixel camera paired with a 2-megapixel shooter around the front. Storage is set a 16GB but is expandable by up to 64GB via microSD card.
Will this latest price drop tempt you to get the BlackBerry Z10?