Windows Phone 8.1 update joy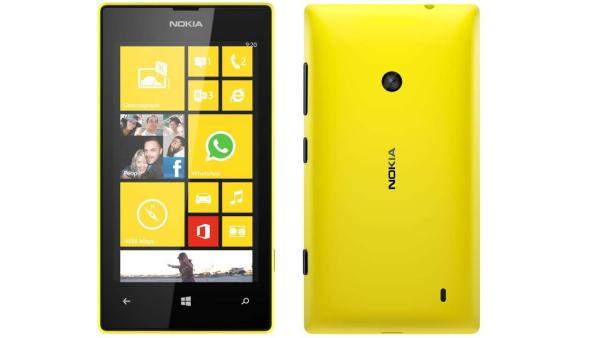 There was a lot of anger leading up to the launch of the new Windows Phone 8 platform from users that already had a device that was running Windows phone 7 when they heard that the new operating system wouldn't be coming to their hardware. Today though we have some Windows Phone 8.1 update news that will bring joy to users of the platform.
It has been confirmed by Windows Phone director of public relations at Microsoft, Greg Sullivan, that all current Windows Phone 8 devices should get the Windows Phone 8.1 update when it becomes available later this year.
This news was revealed during an interview with Computerworld and comes after some previous rumours had suggested that some current Windows Phone 8 handsets wouldn't get the upcoming 8.1 update.
He also stated that there is still room on Windows Phone 8 and won't run out of space anytime soon, which suggests that handsets could see updates past 8.1 in the future. The only thing that will prevent a device from receiving the firmware update is the user's carrier as it will be responsible for pushing it out to end users.
The update is expected to arrive around April and could feature a Siri like voice assistant going under the name of Cortana along with a swipe down notification centre that will provide user's easy access to settings and notifications in a similar way to what Android users enjoy.
Are you pleased about this news?