Nokia Asha 502 Dual SIM overview, unboxing and set-up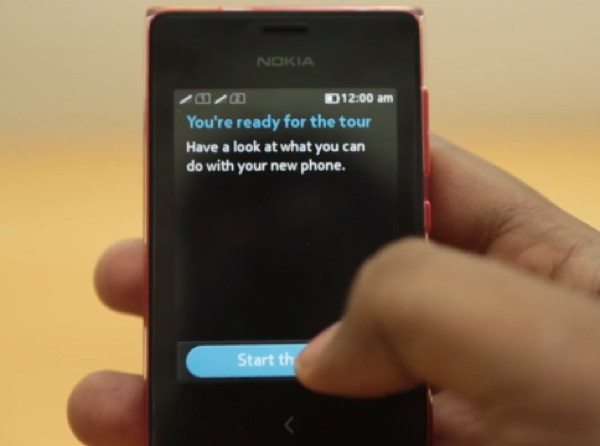 The Nokia Asha lineup of phones is extremely popular in many regions and the Nokia Asha 502 dual SIM handset appeared for sale back in November. Availability has since spread to further regions, for example the Asha 502 dual SIM was officially launched for India in mid-December. Now we have a Nokia Asha 502 dual SIM overview to show, which includes an unboxing and the set-up process.
There will be many people thinking of buying the affordable Nokia Asha 502 dual SIM. If you are considering this device then the 11-minute YouTube video that you can see below this story will show you what's on offer.
The video begins with some general details on the Asha 502 dual SIM and then goes on to show it being unboxed. You'll get a good look at the glossy red version of this handset with the reviewer being very impressed at the design and build. Contents of the box are then shown and include a user manual, the charger, earphones and battery.
The video goes on to show close-up looks of the phone with more positive praise about the styling from the reviewer. You'll then see a tour of the hardware and many of the specs are discussed along with the Asha software. The video also shows the set-up process so you can see exactly what to expect.
Once you've checked out the video below we'd appreciate your comments on the Nokia Asha 502 dual SIM phone. Does this look like an appealing choice to you? Maybe you've decided to purchase this handset?