ABC app puts limits on shows like The Bachelor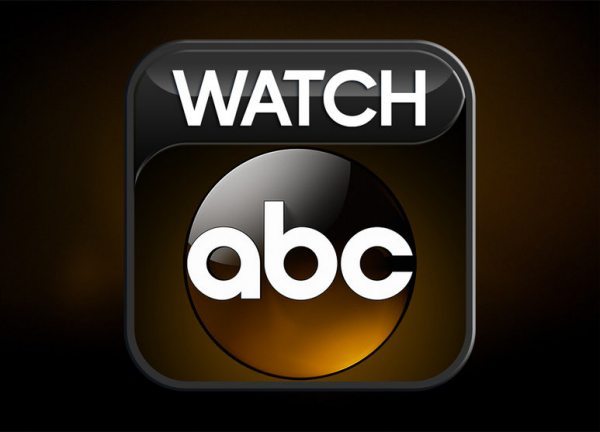 On January 6th ABC started the new restriction to its next-day access to all the new TC show episodes, this applies to all website subscribers of the Hulu Plus and pay-TV affiliates.
ABC shows were always available to all for free, but the new update or systems as they are calling it will now only allow paying subs, and it is only these that are paying that will get next-day access.
It goes a little deeper than this though, according to Gigaom who were the first to report this mentions that Alphabet net do not have deals with Dish Network, DirecTV, Time Warner Cable as well as a few other. All ABC shows after one week without subscription will be free.
This also accounts to the Watch ABC app, it seems that Internet EPS to authenticated access would be eventually moved. This new move will not be happy with many of its customers and since this happened on January 6th we would like to ask ABC users how they feel about this.
The move has affected both ABC app and ABC.com website, this means next-day access to TV shows such as The Bachelor and Pretty Little Liars has begun — How do you feel about this ABC new system?
Download the ABC app — iOS / Android / Amazon Kindle / Windows.