Xolo Q3000 vs Micromax Canvas Doodle 2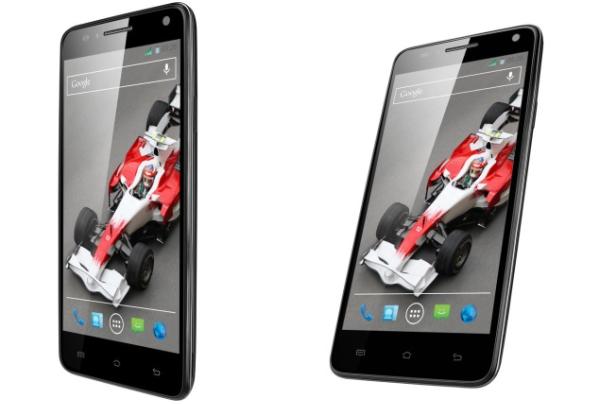 Consumers in India have a bewildering number of new smartphones being released that certainly provides a lot of choice, and today we are looking at the recently released Xolo Q3000 vs. Micromax Canvas Doodle 2.
The Xolo Q3000 was launched earlier this month and comes as cheaper Samsung Galaxy Note 3 alternative, and we have already compared the device against the Intex Aqua Octa, but today we are looking at the older Micromax Canvas Doodle 2.
Display
The Xolo Q3000 comes with a 5.7-inch IPS Full HD touchscreen display with 386ppi pixel density which compares to the 5.7-inch IPS LCD Capacitive 720p display of the Doodle 2 at a 258ppi.
Processor
The Micromax Doodle 2 is powered by the Mediatek MT6589 quad core processor clocked at 1.2GHz, while the Q3000 uses the same MediaTek quad core processor but this is clocked at 1.5GHz. Both handsets also use the PowerVR SGX544 graphics GPU.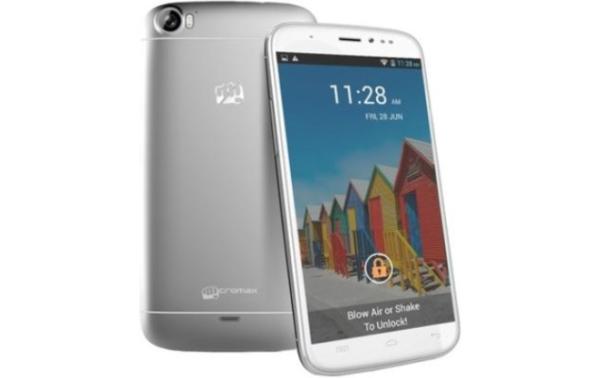 RAM & Storage
On the Xolo Q3000 there is 2GB of RAM with 16GB of on board storage that is expandable up to 32GB via microSD card, while the Canvas has 1GB of RAM with 16GB of un-expandable storage.
Cameras
The Micromax Doodle 2 has a 12-megapixel rear facing camera with dual LED flash capable of 1080p video capture at 30fps that is paired with a 5-megapixel front facer. On the Xolo we have a 13-meagpixel rear facer with LED flash and Full HD video recording at 30fps, while around the front is a 5-megapixel shooter.
Operating System
On the Xolo Q3000 we have the Android 4.2 Jelly Bean operating system which is the same as the Micromax Canvas Doodle 2.
Battery & Measurements
The Q3000 measures 164.8mm x 81.6mm x 8.9 mm wearing a 4,000 mAh battery which compares to the Doodle 2 at 161mm x 82.5mm x 8.9 mm with a 2,600 mAh battery.
Price
The new kid on the block has been launched at Rs. 20,999 while the Doodle 2 can be picked up for Rs. 15,199.
Have you considered either one of these handsets?