Nokia Lumia 525 overview with unboxing and start-up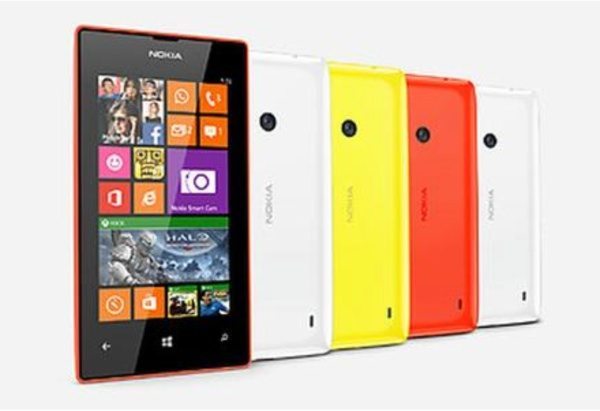 The Nokia Lumia 525 is releasing in different regions and recently arrived for India. This Windows Phone handset looks likely to be another hit after the huge popularity of the Nokia Lumia 520. Today we have a video to share that shows an overview of the Nokia Lumia 525 including an unboxing and start-up of the device.
The Lumia 525 was launched at a price of Rs. 10,399. We recently provided readers with a specs comparison of the Nokia Lumia 525 vs Micromax Canvas Blaze that you might want to check out for more details on the Lumia 525.
If you're thinking of buying the Nokia Lumia 525 then the 10-minute YouTube video that we've embedded below is likely to be helpful to you. It begins with a brief outline of the phone and then goes on to show the unboxing of the device.
You'll get a brief look at the handset first and then see the rest of the contents of the box such as the user manual, micro USB plus, micro USB data transfer cable, earpiece, and battery. After the unboxing is completed you'll then see a much better look at the Lumia 525.
There are some useful close-ups of the handset shown that give a good look at the design, with a hardware tour and plenty of specs details. The back of the phone is then taken off so you can see the SIM card slot and micro SD slot.
The phone is then booted up with the start screen shown and details of the operating system version. It's a nice surprised to see the recent Nokia Lumia Black update already installed and you'll also see some of the apps and games that are pre-installed on the phone.
After you've taken a look at the video below we'd really appreciate receiving your comments. Do you think you will buy the Nokia Lumia 525?