HTC One Gold Vodafone price with CPW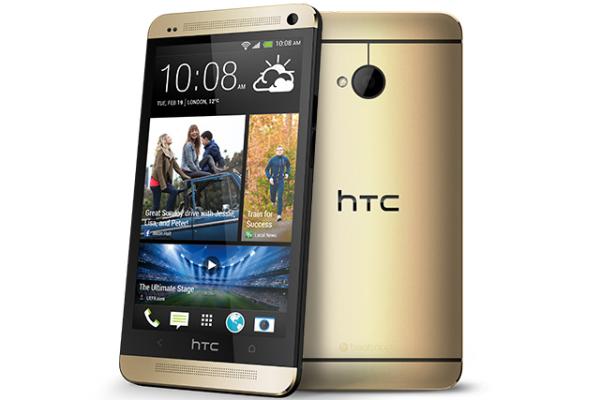 While the HTC One has been available for the best part of a year now the company in the last few months have been adding more colour options, and today we have the HTC One Gold Vodafone price with the Carphone Warehouse.
The Gold HTC One was made available to UK consumers just before Christmas and provides those that still fancy picking up the smartphone a bit of bling to put in their pocket or bag. The handset is available via popular smartphone retailer Carphone Warehouse on the Vodafone network with no initial outlay for the mobile phone.
This is via a Vodafone contract over two years costing £29 each month which will provide you with unlimited talk time minutes, unlimited text messages, and 1GB of data downloads. The handset can be ordered online or picked up in store and there is even a stock checker on the company's website to help save a wasted journey.
Despite the colour change you still have the same handset that features a 4.7-inch Full HD touchscreen display powered by the Qualcomm quad core Snapdragon 600 processor which is paired with 2GB of RAM.
The handset has 16GB of non-expandable storage and is currently in the process of being updated to the Android 4.4 KitKat operating system, although not all regions and carriers have released the new firmware yet.
Do you like the HTC One Gold?