iPhone 4 low cost re-launch tipped for India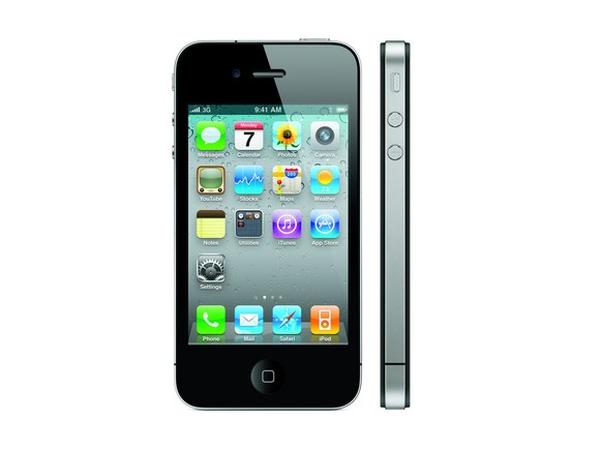 The likes of India and China are important regions for the various smartphone manufacturers as the markets in these countries are huge, but it seems that Apple are losing out to rivals and now an iPhone 4 low cost re-launch is being tipped for India.
It is being reported that Apple is struggling to gain a foothold in India with its iPhone as low wages and no carrier subsidies mean the device is only in reach for a small percentage of consumers in the country.
The company has made moves to try and make the iPhone more affordable in the region by starting a trade-in program, but the company ceased to supply the 8GB version of the iPhone 4 that was really popular among consumers in the country which competed against similar priced handsets from the likes of Samsung.
It was quite often among the top 3 selling handsets in the country and now it is being claimed that Apple has decided to bring the iPhone 4 back, and price the handset at Rs. 15,000 through buyback and EMI schemes.
This compares to its old retail price of Rs. 26,500 and compares to the iPhone 5S that costs Rs 53,500, and the re-launch could come as early as next week. It is not clear if accurate how many units the company will have as production of the device ended last year.
Do you hope the iPhone 4 is goes on sale again?
Source: The Times of India.