Sony Sirius could be Xperia Z2, coming at MWC 2014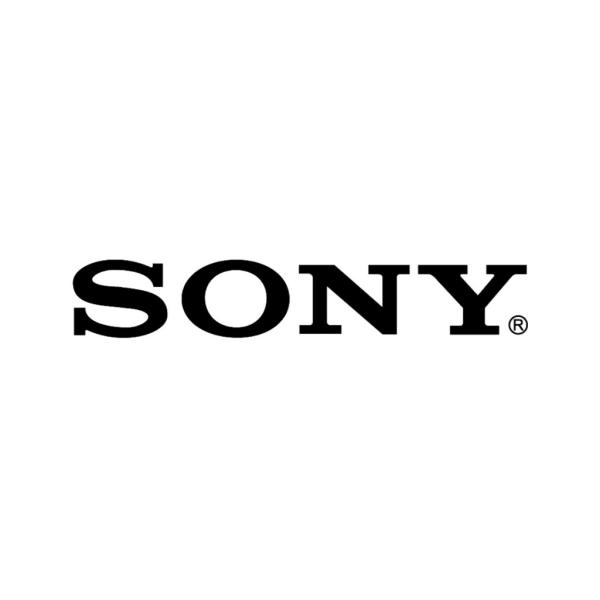 During 2013 Sony launched a number of flagship smartphones and already thoughts have turned to what the company has planned for this year, and the Sony Sirius is now rumoured to be the Sony Xperia Z2 that could be coming at MWC 2014.
We have been hearing spec rumours about the Sony Xperia Z2 for a few months now but more recently news started to emerge about a handset being called Sirius, but now this is being claimed to actually be the Xperia Z2.
It is being claimed that Sony will showcase the device at the Mobile World Congress taking place next month in Barcelona, Spain with specs of the handset claimed to include a 5.2-inch touchscreen display with a resolution of 2560 x 1440.
This matches what has been claimed before for the Sony Xperia Z2 which is also tipped to feature a 20.7-meagpixel rear facing camera which the Xperia Z1 features, so surely Sony will make some improvements or minor changes to the later model.
Other features are claimed to include a 3,700 mAh battery housed in a nice slim form factor along with the Mobile Bravia Engine 3 with enhanced X-Reality for mobile. Of course this will come with the same dust and waterproofing that Sony handsets are now famous for, but this information still needs a large dose of salt until we hear something official from the company next month.
Will you be giving the Sony Xperia Z2 a look based on these rumours?
Source: AndroidSaS.