Xolo Q1000 Opus review on gaming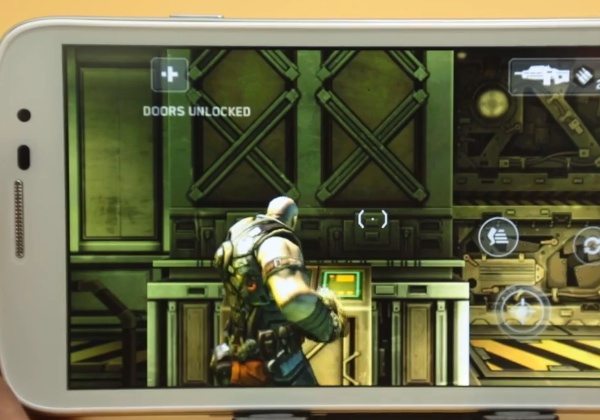 The Xolo Q1000 Opus arrived for India in December and this dual SIM Android smartphone is generating plenty of interest. If you are considering buying this handset and are an enthusiastic gamer on your mobile device, you might be interested in a video we have today of a Xolo Q1000 Opus review on gaming.
We've previously given details on the Xolo Q1000 Opus price and specs and further to that shared videos on Q1000 Opus benchmarks and an unboxing. Now the phone has been put through its paces as far as its gaming experience is concerned.
The Q1000 Opus has a 1.2GHz Broadcom quad-core processor, Videocore IV graphics and 1GB of RAM and the YouTube video below shows the Xolo Q1000 Opus being used for gaming. It shows gameplay from Riptide GP2, Dead Trigger 2, Subway Surfers and Shadow Gun.
After seeing each game being played on the device there are ratings given for that game for graphics and performance. For example Dead Trigger 2 scores 4/5 for graphics and 3 for performance while Subway Surfers is awarded a 5 for graphics and 4 for performance.
At the conclusion of the video the Xolo Q1000 Opus is given an overall rating but we won't give that away as you can check that out for yourselves. The video that you can view below this story will give a good taster of what you can expect from the Q1000 Opus in respect of gaming.
Are you a big fan of gaming on your smartphone? If you were thinking of making the Xolo Q1000 Opus your next smartphone purchase, what do you think of its performance in this gaming review? We're always interested to hear from readers so do please send us your comments.