Furby Boom app not working when scanning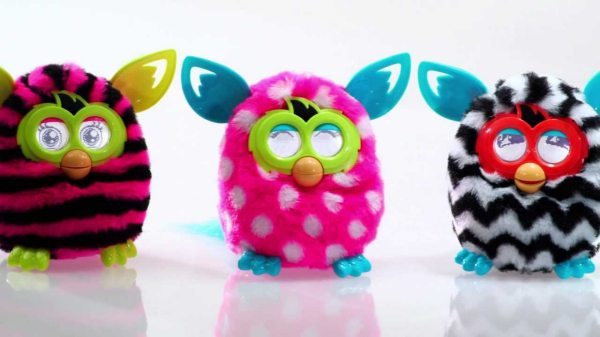 The Furby Boom app is not working properly when customers try to scan their furbies; this seems to be an ongoing problem that needs answering.
Complaints are coming in all the time when trying to scan a Furby with the Furby BOOM app, the problems seems to be happening on both Android and iOS platforms, even when customers re-downloaded the app and tried to reset the Furbies nothing changed and problems persisted.
One Furby Boom users said that they got the Furby to scan, but then they were left hanging on the naming screen, their phone was brand new and had Android 4.2 OS, which should work fine with the Furby Boom app.
Another users said, "FIX OMG this is Srsly annoying me! The freaking Furby won't scan! I've tried it over and over but it still doesn't work even though my Furby is reacting to it!!!
So the main reason the Furby Boom app is not working is all down to the scan to Furby process, many of you probably know the following but we will mention it anyway. Please make sure you have an official Furby Boom product with the official Furby BOOM app, a regular Furby product will not work.
It is also recommended you face your devices speaker towards the Furby as it picks up the sound better, if you own an Apple device it is recommended you go into your devices settings then open privacy menu, once in there you should see a tab for the microphone, apparently the Furby app icon will be there and you should make sure this has been moved to the on position.
Is your Furby is have problems with the Furby Boom app?
Download the Furby BOOM app — Android / iOS