Mega Jump 2 app for iPhone and iPad releases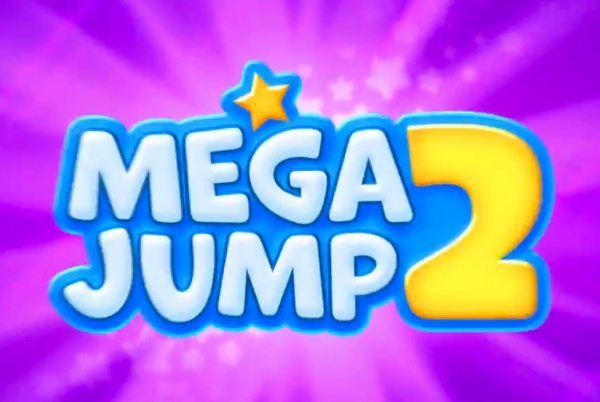 At Phones Review we try to keep readers informed about new arrivals on the app scene and Mega Jump 2 is one such app. This is a sequel to the extremely popular Mega Jump game and Mega Jump 2 for the iPhone and iPad has just released.
Mega Jump 2 for iOS devices appeared on the App Store today and it's a free app. Players need to help Redford and his forest friends grab treasure as they jump, boost and smash their way through the game. The game expands upon the original Mega Jump adventure with plenty of features.
Mega Jump 2 includes hundreds of mission with special powers for characters and the ability to unlock secret characters. There's the chance to grab Lucky Prizes and the new version's game engine offers some awesome effects.
The game includes the Mega Fever Mode for coins and big points, and secret characters can be unlocked by collecting monster eggs. Mega Jump 2 also has powerups and some new baddies to enjoy tackling.
Mega Jump 2 for iOS can be downloaded from iTunes here. It's compatible with iPhone, iPod touch and iPad running iOS 7.0 or later. As we said before, this is a free game (although in-app purchases are available), so you might want to try it out.
To get a taster we've embedded an official Mega Jump 2 trailer video below this article for you to view. Will you be enjoying the delights of Mega Jump 2 from the App Store? Let us know with your comments.