Smartphones, tablets blamed for bad PS Vita sales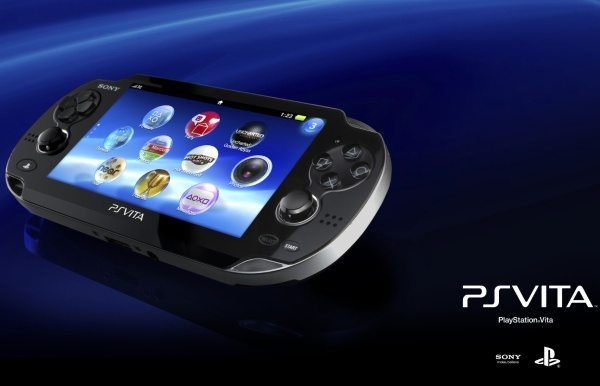 There's no doubt that mobile devices are increasingly being used for gaming by many of us, and it seems that's bad news as far as the success of the Sony PS Vita goes. Smartphones and tablets are now being blamed for bad PS Vita sales and we wonder what readers think about this.
The Sony PS Vita is a handheld gaming console and it does seem plausible that with more and more of us using mobile devices for gaming, the popularity of this type of games console might not be so great.
There are many new games designed for smartphones and tablets that offer an exceptional gaming experience. Whereas it was previously the case that mobile devices weren't up to the job of providing top-notch graphics etc., that is no longer so evident.
It stands to reason then that plenty of gamers that would previously have used a console now see no need to buy a separate console such as the PS Vita. Sony UK managing director recently acknowledged that sales of the PS Vita had not bee as high as hoped.
Fergal Gara went on to say that the gaming marketplace has been altered by phone and tablet games and that some simply don't want to carry too many devices around. He went on to say that there are now less people who want a core gaming experience than those who just want to be able to play on the move.
Thinking about it we agree that the convenience of playing games on a tablet or smartphone that we already carry around is more appealing than carting around a handheld console as well. The cost factor also has to be taken into account, as games for consoles are pricier than for smartphones and tablets.
We'd like your feedback on this. Do you now find that you mostly use your smartphone or tablet for gaming rather than a console? If you have a handheld console have you found that you now use it less? Do you think that the likes of the Sony PS Vita are on the wane? Drop us a comment about this.
Source: VG24/7