HTC One Mini vs Sony Xperia Z1 Compact, where they excel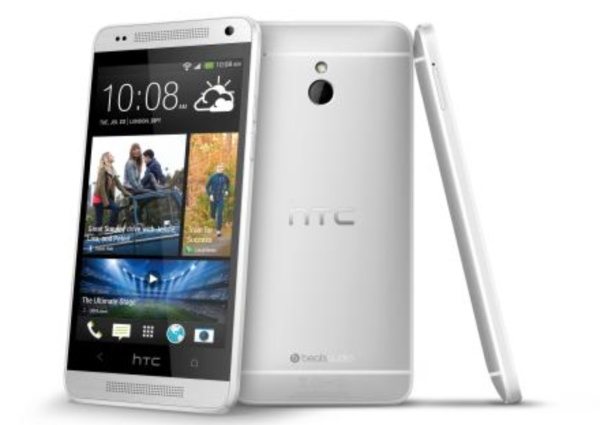 The HTC One mini appeared last year and has been a pretty big hit with customers. Sony also recently introduced a mini version of its Xperia Z1 flagship with the Sony Xperia Z1 Compact. Today we have an HTC One mini vs. Sony Xperia Z1 Compact video to show, which gives an idea of the better points of each.
We have previously given readers a straightforward specs comparison of the HTC One mini, Xperia Z1 Compact and also the Samsung Galaxy S4 Mini, so you might want to check that out for all the key details. Specs-wise we have to say the Xperia Z1 Compact is a clear winner although that's maybe expected, as it's the newest arrival.
However, what might be important to some buyers is not so vital for others and that's where this video comparison will come in useful. Rather than merely listing specs, this video has compared the two handsets and shows the points where one excels over the other.
The YouTube video that we've embedded below this story begins by showing the stronger aspects of the Sony Xperia Z1 Compact. It lists 15 points and these include the fact that it's dustproof and waterproof, has a larger battery, quad-core processor and 20.7-megapixel rear camera.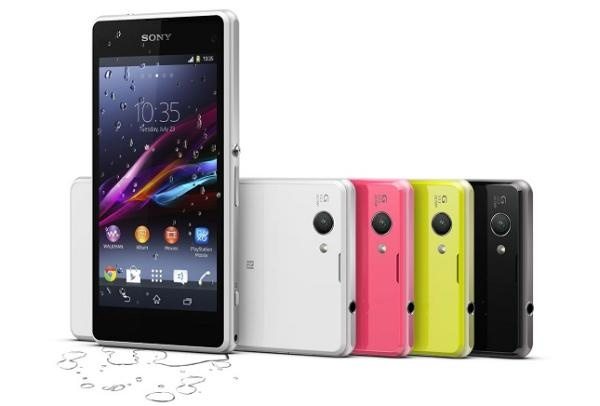 Rather than give all of the details here you can see them for yourselves by viewing the video. The second part of the video shows the stronger aspects of the HTC One mini. Eight points are shown including its louder speaker, the slimmer design and the fact that it's cheaper.
At the end you'll see all of the better points for each shown side by side for an easy look. This video should be interesting to those considering buying either of these smartphones as it will easily show which might be the best for you based on your own personal requirements.
The One mini is already widely available while the Xperia Z1 Compact is due to release in this quarter. Based on what you see in the video below would your choice be the HTC One mini or the Sony Xperia Z1 Compact?