Zopo ZP80+ Android Octa Core price differences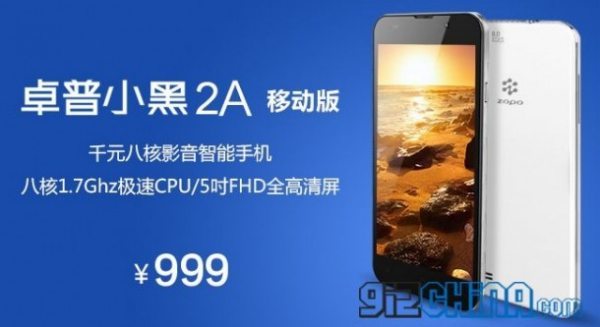 $165 relates to 999 Yuan (£100) for the new Zopo ZP80+ smartphone. Ok, now you are thinking what is so special about this phone with that price tag.
The Zopo ZP80+ smartphone pack an impressive 1.7GHz Octa Core Cortex-A7 processor, it is not the Cortex-A9, which is a little faster. $165 for a smartphone that has an Octa Core CPU is impressive.
The Chinese bound Zopo ZP80+ comes with a 5-inch full HD display, 14-megapixel F2.2 rear facing camera, please take no notice of the 8MP camera in the photo — it will apparently be 14MP according to Giz China. We believe the Octa Core Zopo handset would fit well in the UK and India, it has decent specs and looks rather good — no international price has yet been revealed.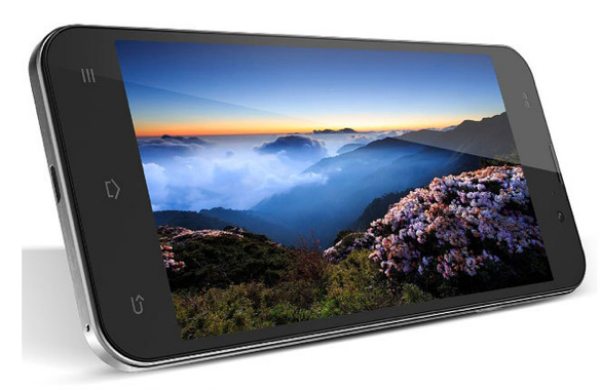 If you visit the source above you will see the comments coming in, one commenter named deadhp1 said that they received their ZP980+ from Geek Buying and it look very nice and is also fast. The phone apparently score over 26000 in Antutu and other specs include 1GB RAM, 32GB flash — the commenter also mentions a little caution saying that there are a few sites that have the ZP980+ model with the MTK6589T so make sure you double check the CPU listed.
We have looked more into the price and it seems it may be that price in China but we can only find in online for USD 269.99, but this one comes with the MTK6592 CPU. You can also buy via Ali Express for £157.19.
Doe's the Zopo ZP80+ Octa Core smartphone interest you?