Nokia Lumia 1020 camera improvements shown after Black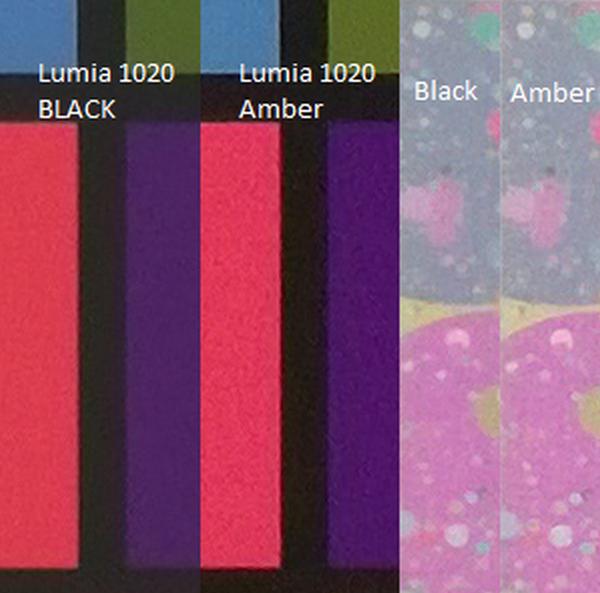 The Nokia range of Lumia handsets are famed for their camera quality especially at the higher end of the market, and the company is continually looking at ways to improve this further via firmware updates. Now the Nokia Lumia 1020 camera improvements have been shown after the Black software update.
It was a week ago now since Nokia started the rollout of the Black update which is hitting both the Nokia Lumia 1020 and Lumia 925 to begin with before reaching other handsets in the future. Now the guys over at Sofica have been testing the handsets camera since it received the Nokia Black update.
Measurements were made for both 38-megapixel images and 5-megapixel oversample pictures with the Amber and Black update. It was found that since the update images for both sets of measurements were improved quality wise while sharpness stayed around the same.
Colour accuracy and noise results were found to be better since the update but image capture speed was no better. In fact it was found that 5-megapixel images were slightly slower despite the update, but overall the update is a welcomed one and the image quality on the Nokia Lumia 1020 is at the top in the websites benchmark reports.
It was found that image quality is not perfect on the device with the sharpness at the corners not as good as the centre of the image, but the weakest part of the handsets camera is that it is really slow compared to other units.
Colours were found to be more realistic though with the amount of noise lowered quite a bit, while texture sharpness was found to be virtually the same between the updates.
Have you noticed improvements since the update?