Nokia Lumia Black update release begins journey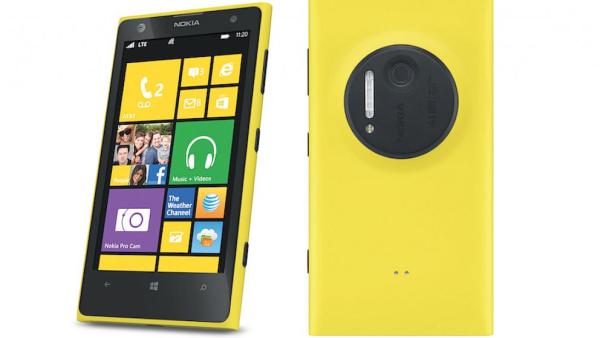 While the team here on Phones Review often have news regarding new firmware updates for Android devices, we still like to report news for other platforms as well. The Windows Phone 8 platform is steadily gaining users with Nokia being the leader in terms of hardware running the operating system, and now the Nokia Lumia Black update release begins its journey.
The Finnish smartphone manufacturer has revealed that it has started the global rollout of the long awaited Nokia Lumia Black update, which begins for the Nokia Lumia 1020 and the Lumia 925 with more Lumia handsets to receive the update in the coming weeks.
This new firmware brings users a number of new options to the Windows Phone 8 series of devices that include the ability to organize apps into folders, Bluetooth 4.0 support, enhanced Glance screen, and Nokia Beamer.
Nokia Beamer though is only coming to Nokia Lumia devices with at least 1GB of RAM and allows users to share content to any HTML5 capable display by simply scanning a QR code. Nokia Camera is also being made available while Nokia Storyteller is now preloaded.
The update also brings some improved imaging algorithms that are promised to improve image quality, and this news comes after we told you that the Windows Phone 8.1 update is going to be made available to all current Windows Phone 8 hardware.
This could be a really good year for the platform as higher end smartphones are released and the operating system improves, which could get even better if more developers released applications for the platform.
Have you got the Nokia Black update yet?
Source: Nokia.