Lava 3G 402+ vs iBall Andi4-B2 evaluation for India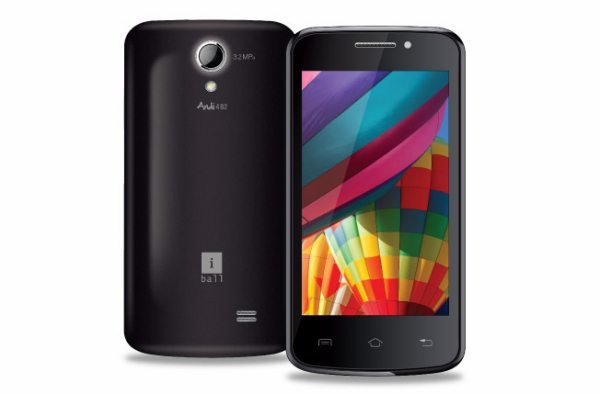 The choice of budget smartphones in India are endless at the moment, and trying to choose the right one for you to use on an everyday basis for both work and personal can be somewhat stressful.
The choices are crazy and that is why we will give you the specs and base prices of two great handsets called the iBall Andi4-B2 and the Lava 3G 402+.
The first phone on sale in India is the iBall Andi4-B2 and this is only a 2G smartphone, it still have very good features considering the price is set at around Rs 4,499 USD $73 dependant on where you buy from, just do a little search only for the iBall Andi4-B2 and you will find some great deals out there.
The iBall Andi4-B2 specs include a 4-inch 480 x 800 pixels display, VGA camera on the front with a 3.2MP autofocus camera on the back, it also has a 1.3Ghz dual core processor, microSD slot for up to 32GB support with 2GB built-in, 512MB RAM, Bluetooth, Android 4.2.2 Jelly Bean, WiFi and a 1400 mAh battery. The iBall smartphone is a reasonable handset for the price, well worth a thought we think.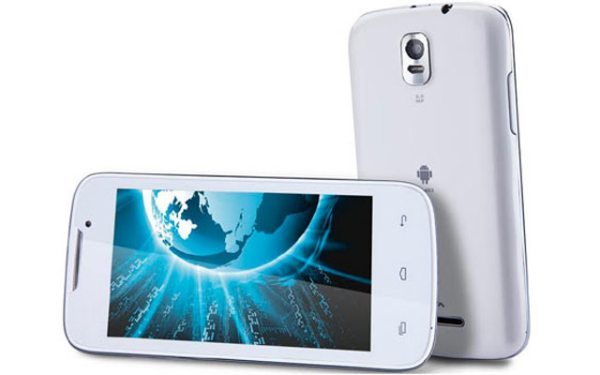 The next handset up is the Lava 3G 402+, which also runs the Android 4.2.2 Jelly Bean operating system; this one however does come with 3G. Other key features include a 4-inch WVGA 480 x 800 pixels display, 4GB internal memory but can be expanded to 32GB thanks to the microSD card slot, 512MB of RAM, 3MP on the rear and a VGA on the front, it also has a 1500 mAh battery and a 1.2Ghz dual-core processor. You can buy the Lava 3G 402 for between Rs 5,499 and Rs 6,499 dependant on where you shop, Flipkart is always a good start.
Winner after specs evaluation
Lava 3G 402+ has a bigger battery, it comes with 3G and has more built-in memory. This is why this handset is a little more expensive, so if the price does not bother you that much we would have to choose the Lava 3G 402+ over the iBall Andi4-B2 — but they are still both good Android handsets.
Do you prefer the iBall Andi4-B2 or the Lava 3G 402+?