Sprint Easy Pay revives early upgrades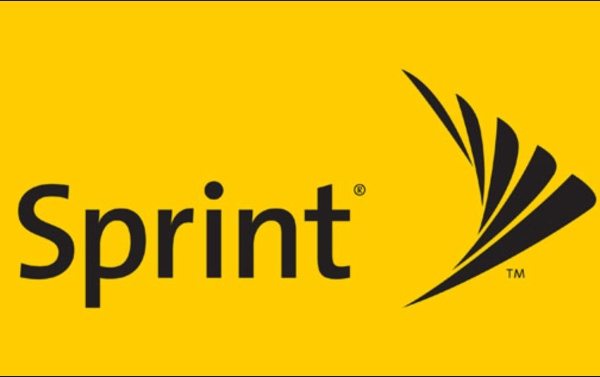 There was some consternation recently when Sprint's One Up program got the chop as it seemed as though early upgrade options would no longer exist for Sprint customers. However, Sprint Easy Pay revives early upgrades, and that will be music to the ears of many customers of the US carrier.
Framily plans took over from the Now Networks' One Up initiative but now Sprint has also introduced Easy Pay early upgrades. This means that those people who want to be able to upgrade whenever they see the next best thing have a new option open to them.
The Easy Pay payment plan entails a downpayment being made for a device, followed by 24 monthly installment payments covering the remainder of the device's unlocked cost. If customers choose this option they can then upgrade at any time they choose and if that's within the time of the 24 monthly installments they just pay off the amount for their current device and begin again with a new device.
Once the customer has paid off the amount for the first device then they can keep it, sell it to a third party or sell it to Sprint using the device buyback program. Easy Pay early upgrades are available for both existing Sprint customers as well as new ones.
Sprint announced this Easy Pay option a few days ago but also states that it's a "limited time offer." There's no word on how long this offer will last so it might be worth taking advantage of sooner rather than later if you are a Sprint customer thinking of upgrading early.
We'd like to know what you think about the Sprint Easy Pay upgrade option? Will you be upgrading to a new phone on Sprint using this limited time offer?
Source: Sprint