New Sony Xperia Z2 details leak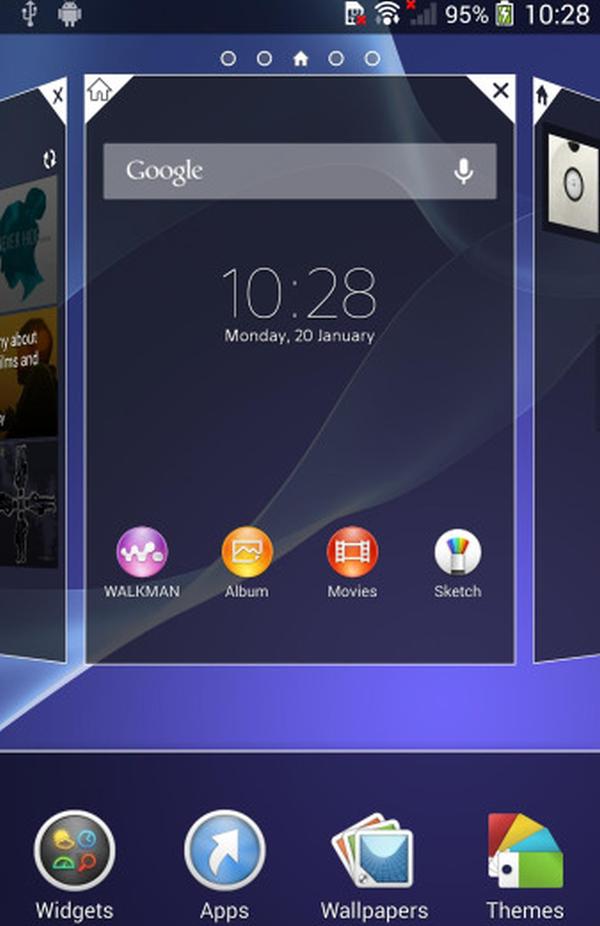 Sony is obviously hard at work developing some new flagship devices for release later this year, which has led to a number of recent leaks, and now some new information has emerged with some possible details about the Sony Xperia Z2.
We have seen a number of rumours emerging about the next flagship handset from Sony that originally had the codename of Sirius, and since then we have seen some rear panels for the alleged device along with some images of the handset in the flesh of the Sony D6503.
Now the same source for those images has provided some screenshots for the device with some of them looking similar to what is seen on the Sony Xperia Z1. There do seem some changes though that includes some new wallpapers, themes, new control over notification settings, and a redesigned area for the quick settings.
The source also claims that the handsets display has been improved over the old model, and meanwhile the Xperia Blog is claiming to have confirmed the specifications for the device that include a Full HD display around the 5-inch mark.
It will be powered by a new faster version of the quad core Qualcomm Snapdragon 800 processor running at 2.3GHz, which will come along with a faster Adreno 330 graphics GPU and 3GB of RAM. There will again be a 20.7-megapixel rear facing camera but this time it will feature a larger than usual sensor.
The prototype that has been seen in the flesh is currently running Android 4.3 Jelly Bean but by the time the new Sony Xperia handset gets a release it will pack Android 4.4 KitKat. Of course there is still some time to go before the handset gets launched so these specifications could get bumped up more especially the processor.
Will you be considering the Sony Xperia Z2 based on these rumours?