Google Chromecast vs Belkin Miracast pros and cons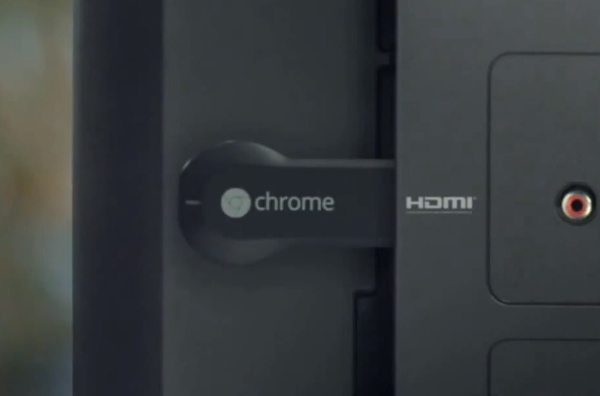 Last year the Google Chromecast device was launched and this HDMI dongle has created a lot of interest. An alternative is called the Belkin Miracast, which is more expensive but has some added functionality. Today we have a video to share that shows Chromecast vs. Belkin Miracast pros and cons.
Google's Chromecast is priced at $35 and offers an easy way to view mobile content on your TV, although initially there were only a small number of Chromecast apps including the likes of Netflix and YouTube. However, apps are being extended all the time and Chromecast also enables you to use your mobile device as a controller.
On the other hand the Belkin Miracast price tag is $80 and this uses Miracast technology to replicate the display from your mobile device to your TV as well as content from Netflix, YouTube, Play Music and more. Users of the Miracast can also use it to play Android games on a larger screen.
If you're unsure which of these would be the best option for you then we've embedded a 6-minute YouTube video below this article for you to view of the Google Chromecast and Belkin Miracast video adapter. After an overview of each device the video continues with a look at the Chromecast hardware followed by the Miracast hardware.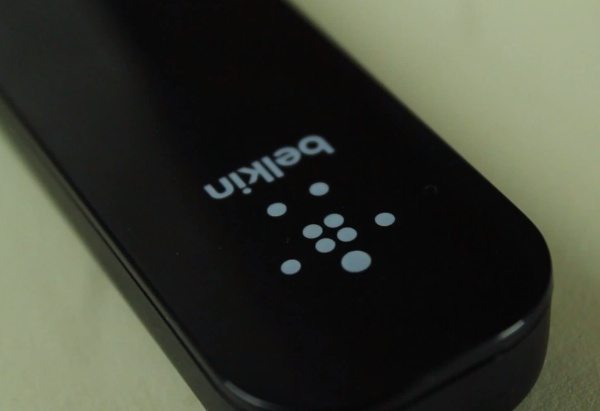 It goes on to discuss the initial set-up of the Chromecast followed by the same for the Miracast and then talks about the functionality of each. Although Miracast is touted for Android gaming you'll see the reviewer had some reservations about this.
The latter part of the video details some pros and cons of each device. Some of the Chromecast pros are listed as ease of use, supported applications, low price and more while some of the Miracast pros are noted as its virtually non-existent set-up, quality of video play, and more. We haven't listed them all here as you can check out the video for full details.
Cons are then shown and for the Chromecast these include limited functionality, no open SDK and the fact that it's not yet internationally available. Miracast cons are noted as snags with gaming, the fact that the host devices requires screen on the whole time, connection times and more.
If you're thinking of buying either of these devices then the video below offers some useful insight. We'd be interested to hear your views on the Google Chromecast vs. Belkin Miracast so do send us your comments. Which would you choose and why?