Samsung Galaxy Grand 2 overview and unboxing for India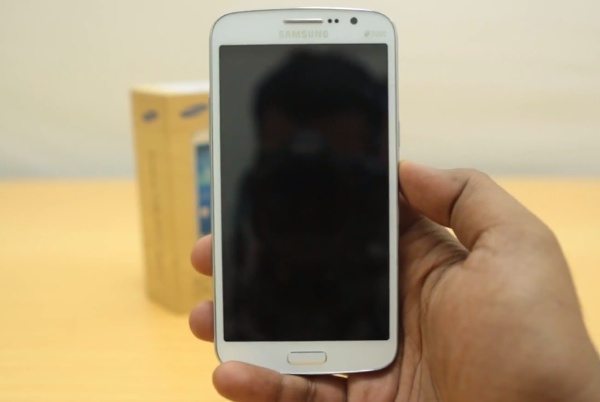 The Samsung Galaxy Grand 2 smartphone recently arrived for sale in India and plenty of customers are likely to be attracted to this device as it has decent specs for its price. If you are thinking of buying this handset then you might want to check out a video we have to share today that gives a Galaxy Grand 2 overview and an unboxing.
For more on the specs and price of the Galaxy Grand 2 check out our previous article at the link. Samsung devices are often very popular in India with the Galaxy Grand 2 unlikely to be an exception. Therefore the YouTube video that we've embedded below this story could be useful in giving you a good idea and look at the device before you decide to buy.
The 8-minute video review begins with a brief description of how the Galaxy Grand 2 improves upon the original Galaxy Grand and shows that the phone supports 11 Indian languages. It then gives some details of the key specs of the phone before moving on to the unboxing of the device.
You'll see the initial reveal of the handset along with other contents of the box and then will get a really good observation of the Galaxy Grand 2 and some nice close-up looks. First the design of the phone is discussed followed by a hardware tour of the device.
You'll see the device opened up to show the SIM card slots, microSD card slot and battery placement before the video continues with a look at the phone after it has been set-up. The display of the device receives some praise and then the software experience is shown, with the phone running Android 4.3 Jelly Bean.
The video below offers some useful insight into the Samsung Galaxy Grand 2 and we'd really appreciate your comments after you've taken a look. Have you already decide that you will make the Galaxy Grand 2 your next smartphone purchase?