Motorola Moto G Australia availability almost here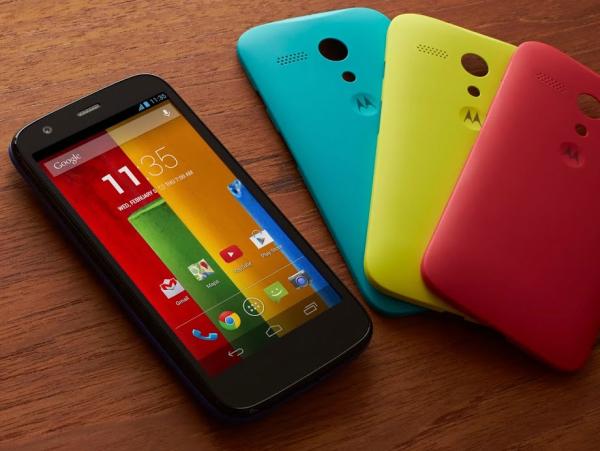 Since its official launch late last year the Motorola Moto G has been making some serious headway in the lower cost Android smartphone category, and since then we have seen the handset being treated to the Android 4.4 KitKat update along with reaching more regions. Now the Moto G Australia release is almost here.
A few days ago we heard how the Motorola Moto G was getting ready for a release in Australia that included the dual SIM version, and now according to Ausdroid the handset will be released in the country tomorrow, Tuesday January 21st.
The handset will be coming with a RRP of $249 for the 8GB version and comes fourteen months after the company last stocked its hardware inside stores. Unfortunately it doesn't seem as if consumers in the country will get access to the 16GB version for the time being.
Motorola has decided to partner with wholesaler Brightstar to provide the handset to customers, and to recap the handset features a 4.5-inch 720p HD touchscreen display with 329ppi pixel density, which is powered by the quad core Qualcomm Snapdragon 400 processor clocked at 1.2GHz.
There is also 1GB of RAM with a 5-megapixel rear facing camera paired with a 1.3-megapixel front facer. This is kept running by a 2,070 mAh battery and those picking up the Moto G will be treated to 50GB of free Google Drive storage for two years on top of the 15GB already provided.
Have you been waiting for the release of the Motorola Moto G?