Optus Samsung Ativ S OTA update reboot problems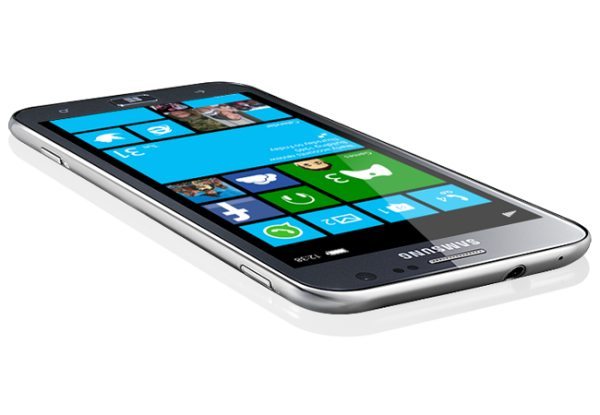 There seems to be a few Optus Samsung Ativ S owners having issues since downloading the latest software, one of the main problems focuses on the handset rebooting all the time.
On January 16, 2014 Grant Stokes shared his issue with the Microsoft Community under the Samsung Ativ S section, he said that his particular smartphone keeps rebooting all the time after the OTA update.
He said that there was the new OTA update so he went ahead with it, he mentioned that these updates always download without a hitch so he just went ahead with it. He done the install and since doing so he said it went all horribly wrong, at first it was ok and then it just started continually rebooting.
Grant left the rebooting process for 3 hours and nothing, he then took the battery out and still this did not help, he even tried a hard reset using WMPowerUser's help guide to hard reset and still no go, it did not work.
After he tried the hard reset and installed the OTA update it just started all over again with the rebooting issue. He said all he sees is blue windows phone screen and then "samsung mob!le" and then reboot.
We are calling out to other Optus Samsung Ativ S owners — are you having the same problem?