iOS 7.1 beta 4 tipped to arrive tomorrow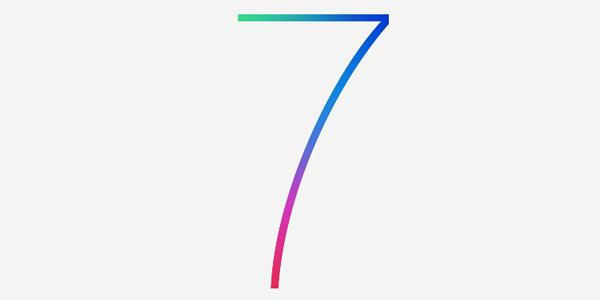 There is a lot of anticipation for the release of the iOS 7.1 operating system to end users that will hopefully address a number of problems some users have been experiencing with the current build of the software. Now the iOS 7.1 beta 4 release is being tipped to come as early as tomorrow just over a week after the last beta was released.
Last week saw the release of the third beta for the iOS 7.1 operating system, and according to BGR Apple could be about to release another version to developers as soon as tomorrow. It is being claimed that the new beta will be to fix some remaining bugs that includes issues with the keyboard, and problems with the contacts app.
The new iOS 7.1 beta 4 is also expected to bring some more changes to the iPhone's interface along with some other user interface changes. There are allegedly around six betas planned for the iOS 7.1 operating system before a final public release.
This latest fourth beta has supposedly got a build number of 11D5127c and has already been provided to the company's carrier partners, and Apple is hard at work trying to fix some memory bugs and other problems which have caused crashes and restarts for many users.
Also iOS 7.1 is being claimed to unify the OS graphically and bring a number of UI updates across the firmware and in applications for "a more cohesive feel". Previously it has been claimed that the final public release of iOS 7.1 wouldn't come before March.
Have you had issues with iOS 7.0.4?