iOS 7.1 beta 3 download comes before release, changelog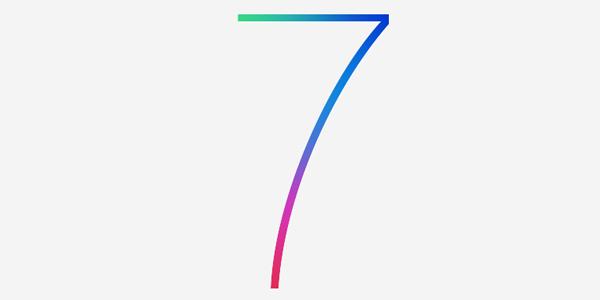 Apple has been busy in the last few months working on fixes and bug solutions to its mobile operating system, and now we have news that iOS 7.1 beta 3 download comes before a public release and we have the full changelog for you.
The last beta version of IOS 7.1 was released during the middle of December and now the company has provided developers with a new beta for the iOS 7.1 operating system. The new software brings a number of bug fixes along with some visual changes giving the OS a new look and feel.
Now the phone dialler has been enhanced with some new buttons while a number of icons have had their colour toned down a little. The keyboard has seen a revamp with a new boldness to the font with a new design to the delete and shift keys, and the colour has been altered slightly making the letters easier to see.
The FaceTime, Phone, and Messages apps have had their colours toned down while the phone app has seen a number of changes that includes more simple and circular buttons. The incoming call screen now has a background with two round Accept and Decline icons.
On the phone dialler the Call and End buttons have also been replaced with circular icons, and the Music app has some new shuffle and repeat buttons that are more prominent. The power off screen when shutting down the device has done away with the red slide to power off and cancels tabs, and now includes a power and cancel icon.
Previously we heard rumours that the iOS 7.1 public release may not happen until March so if this is the case Apple may push out an iOS 7.0.5 before we see 7.1.
Are you looking forward to iOS 7.1?
Source: BGR.