Verizon's Moto X Android 4.4.2 update appears incoming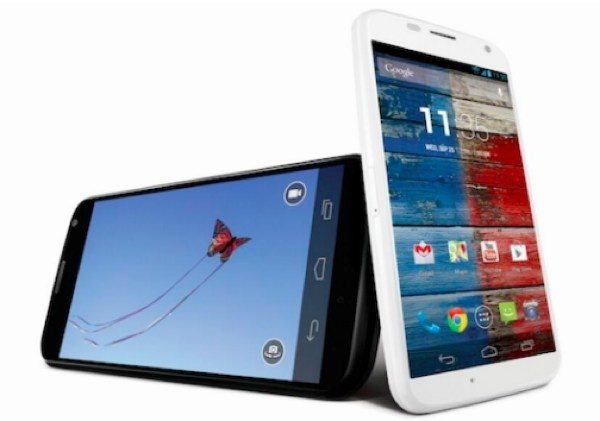 The Motorola Moto X was launched on Android 4.2.2 Jelly Bean and then later last year the Android 4.4 update was pushed out for the device. Many Moto X owners are waiting for the latest Android 4.4.2 update though, and latest reports suggest this is incoming for Verizon customers.
Android 4.4.2 has already been made available for Nexus devices and Motorola has already informed that this update is not too far away. Some Moto X owners have reported battery drain on their devices and the 4.4.2 update should solve that problem as well as containing some Android issue fixes.
There has been no official word yet on an exact date for Android 4.4.2 to start rolling to the Moto X. However, it seems that at least a couple of lucky users of the device have already received this latest update to their Moto X's on Verizon.
Reddit user odin2347 says that he purchased a Moto X and received notification for an over-the-air (OTA) update to Android 4.4 KitKat. After doing this he then received a prompt for a further update, this time to Android 4.4.2. The update is said to include a new radio baseband with the kernel built quite recently on January 10.
When we hear odd reports of updates that nobody else seems to have had it's easy to be skeptical. However, the news was also reinforced by an Android enthusiast who has a good track record of accuracy. P3Droid stated on Twitter that he is now also running Android 4.4.2 on his Moto X.
It's unusual for an update to slip through in this way from Motorola as we usually hear of soak tests taking place first. Nevertheless it seems this is promising news, and if you have the Moto X you could also be receiving Android 4.4.2 KitKat very soon.
We'd really like to hear from readers about the Android 4.4.2 update for the Moto X. If you are a Verizon customer have you also been fortunate enough to receive this update for your Moto X already? We're fascinated to find out so do let us have your comments.