LG G Flex AT&T price, release and further markets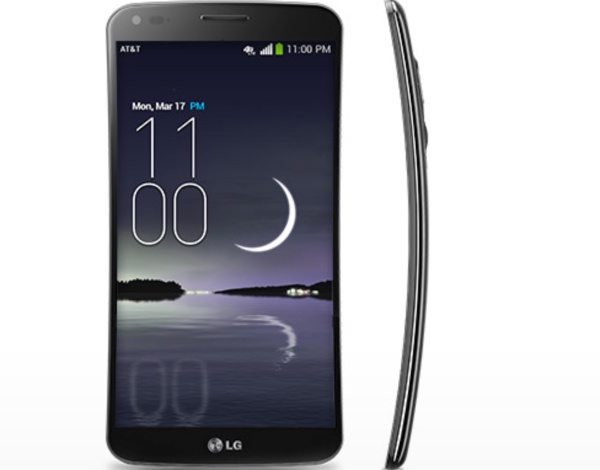 The LG G Flex smartphone has generated plenty of interest on the market with its unusual curved and flexible design and some top specs. Many in the US are waiting for the phone to release there and today we have LG G Flex AT&T price and release details. We also have news on further markets for the device.
Last week we informed readers that Sprint had opened pre-orders for the G Flex and now AT&T has provided the information that many customers were waiting to hear. Pre-orders for the AT&T LG G Flex will open at AT&T stores and online from Friday January 24.
The actual LG G Flex release on AT&T will follow on February 7. AT&T has announced that the LG G Flex price is $299.99 with the usual two-year contract. Buyers can also take advantage of the AT&T Next 18 installment plan with payments of $26.74 monthly. Alternatively on the Next 12 plan the monthly payments are $34.75.
You might like to check out AT&T's promo video for the LG G Flex that we've embedded for you below this article, which shows specs and features. If you're interested in the LG G Flex you might want to check out our recent post about a bumps problem on the handset.
In further news we've already given readers information that the LG G Flex will release in the UK next month and now LG has made this official. LG has announced that the G Flex will come to more than 20 European markets from February. Some of the first countries to receive the G Flex include the UK, Austria, France, Germany, Italy and Sweden.
Specific details on pricing for these markets and availability have not been given by LG yet but expect it to be costly. For example one UK retailer has the LG G Flex priced at £689.99. The full list of European countries that will see the LG G Flex release has also not been clarified.
Have you been waiting to hear details of pricing and availability for the LG G Flex on AT&T? Maybe you're in Europe and waiting to get your hands on it there?