Galaxy Note 3 Android 4.4 update causing accessories problem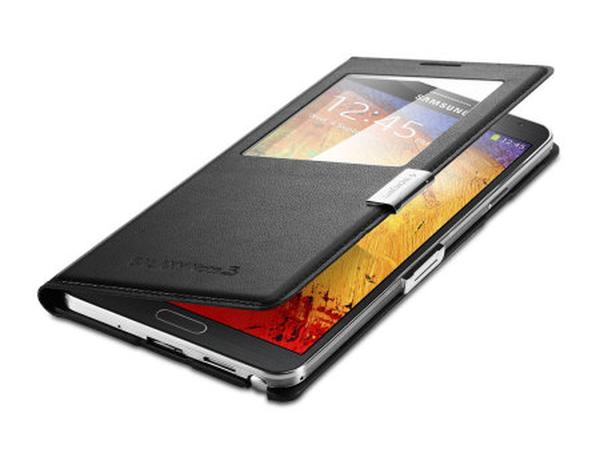 Many smartphone manufacturers have their own official accessories available to consumers which for one reason or another, mainly price, are ignored for third party offerings. Now it seems that the recently released Samsung Galaxy Note 3 Android 4.4 KitKat update is causing an accessories problem for some users.
Samsung has begun pushing out the latest Android firmware update to both versions of the Galaxy Note 3, but a number of reports over on the XDA Developers Forum are indicating that some third party accessories are not working with the handset since the update was installed.
The popular Spigen S-View flip cover has suddenly stopped working since the new firmware has been installed to the handset, which could also mean that over third party accessories will suffer the same fate.
Last year we heard how Samsung was supposedly working ways to prevent unofficial accessories working on its devices, and this makes you wonder if Samsung has done something with the latest firmware release.
One user has managed to get the case working again to some extent by removing the IC chip from an official case and putting it onto the Spigen case with a magnet from the handsets earphones. This confirms that the company has placed some kind of identification to the operating system, and will need accessory companies to get licensing from Samsung, which in turn is likely to push up prices.
This will cause a lot of anger among fans of the company that may want to own an unofficial accessory, as there are a lot of good quality ones available to consumers.
How do you feel about this news?
Source: SamMobile.